Die paddas in die warm pot water – #Bolshevism – #Bolsjevisme #Kommunisme –
foto's is bewys – en daar is baie meer.    Remember the "frog" in hot water of Ramaphosa?
***
CYRIL RAMAPHOSA SUID-AFRIKA
Ramaphosa voorlegging: Commission
***ramap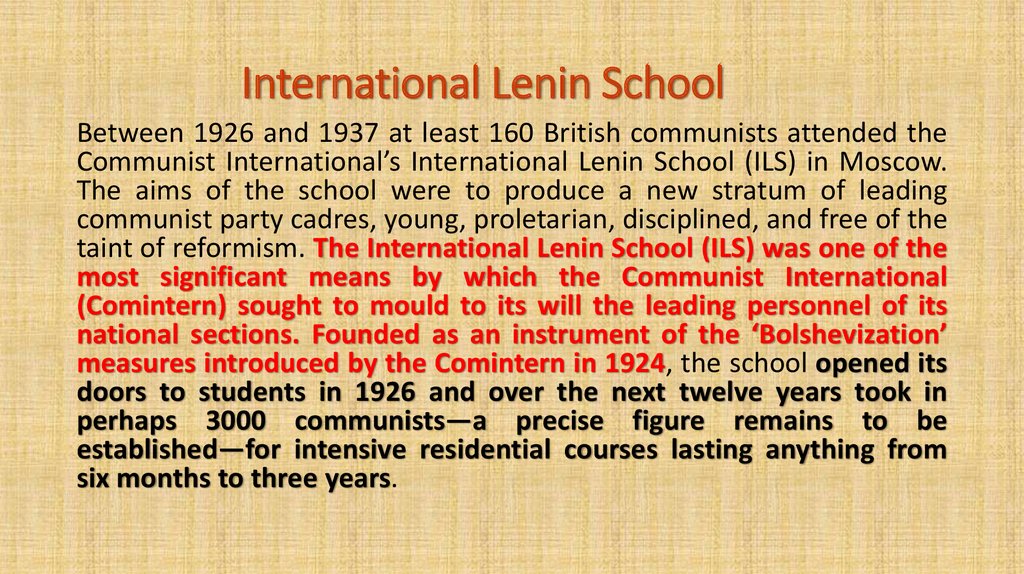 (partially declassified)
• Since 1960s, estimate of 167,000
from non-communist countries
travelled to USSR for education /
training
• Of these, a select group of 10,500
sent to Institute of Social Sciences of
CPSU > 450 graduates a year
• Obviously, some of these were CIA
spies
***
International Lenin School
***
You must understand. The leading Bolsheviks who took over Russia were not Russians. They hated Russians. They hated Christians. Driven by ethnic hatred they tortured and slaughtered millions of Russians without a shred of human remorse. The October Revolution was not what you call in America the "Russian Revolution." It was an invasion and conquest over the Russian people. More of my countrymen suffered horrific crimes at their bloodstained hands than any people or nation ever suffered in the entirety of human history.
It cannot be understated.  Bolshevism was the greatest human slaughter of all time.
The fact that most of the world is ignorant of this reality is proof that the global media itself is in the hands of the perpetrators."   – Aleksandr Solzhenitsyn (1918-2008), Nobel-Prize-winning novelist, historian and victim of Jewish Bolshevism (Marxism).
"From the end of June 1921 until apparently the fall (autumn) of 1921" chemical weapons developed and weaponized by Jewish chemist Fritz Haber during WWI were used, by direct order of the Communist Party (Bolsheviks) and Red Army leadership. Order No. 171, dated 11th June 1921 and signed by Vladimir Ovseenko shows clearly the sorts of methods used to "pacify" Tambov Province. It stipulated:
Shoot on sight any citizens who refuse to give their names.
District and Regional Political Commissions are hereby authorized to pronounce sentence on any village where arms are being hidden, and to arrest hostages and shoot them if the whereabouts of the arms are not revealed.
Wherever arms are found, execute immediately the eldest son in the family.
Any family that has harboured a bandit is to be arrested and deported from the province, their possessions are to be seized, and the eldest son is to be executed immediately.
Any families sheltering other families who have harboured bandits are to be punished in the same manner, and their eldest son is to be shot.
In the event that bandit families have fled, their possessions are to be redistributed among peasants who are loyal to the Soviet (Bolshevik) regime, and their houses are to be burned or demolished.
These orders are to be carried out rigorously and without mercy

**********