Eskom het op 14 Mei 2021 'n berig op hul webtuiste geplaas waarin die publiek gewaarsku word teen valse en kwaadwillige verslaggewing deur sommige titels wat verband hou met die groep "Independent Newspaper" en maatskappye.   In die jongste verslag van hierdie groep word beweer dat Eskom onwettig opgetree het met die aanstelling van en toe later glo daaroor gelieg het oor die behoud van die regsfirma Bowmans om die afgelope twee jaar se onreëlmatige kontrakte te ondersoek.  Eskom het 'n opsomming en uiteensetting daarvan op hul webtuiste geplaas en word ook hier geplaas.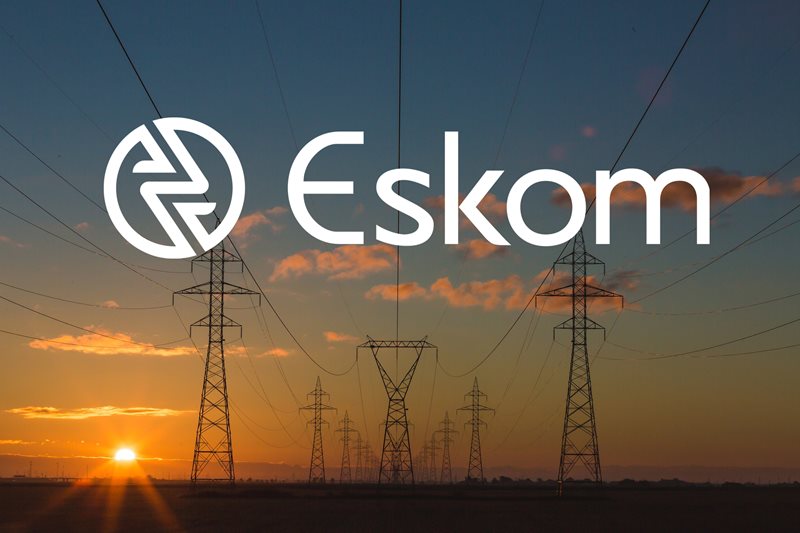 Q
Friday, 14 May 2021: Eskom would again like to caution the public against false and malicious reporting by some titles associated with the Independent Newspaper group of companies. The latest report from this group alleges Eskom illegally hired and then lied about the retention of law firm Bowmans to investigate irregular contracts over the past two years.
While Bowmans is not on Eskom's current panel of attorneys, Bowmans continues to discharge ongoing mandates it received prior to the current panel appointments, under an arrangement specifically approved by National Treasury. In addition, on 15 November 2018, Eskom's Executive Tender Committee resolved, amongst other things, 'to condone the decision to continue receiving legal services rendered by external legal firms under valid task orders outside the validity period of the approved panel against which the task orders were released'.
This report in Independent Newspapers is a continuation of unfair and malicious journalism. Eskom was not given sufficient notice to respond to their questions, and they also conveniently avoid Eskom's written answers in their published stories. This leads us to conclude they have no intention of informing the public with the truth.
With regards to Bowmans' work on Eskom investigations, the facts are as follows:
1.
During May 2018 – Eskom hired Bowmans to investigate a host of procurement irregularities. This mandate extended to an investigation of an Eskom employee accused of improper conduct and this investigation uncovered an improper relationship which the employee had with a supplier of fuel oil, Econ Oil.
2.
December 2018 – the employee in question was suspended based on the preliminary outcome of the investigation and shortly thereafter the employee resigned from Eskom. 
3.
January 2019 – Bowmans furnished Eskom with a draft progress report of its findings regarding Econ Oil and the irregularities and improper conduct uncovered to date, Econ Oil was suspended as a supplier to Eskom at this time, Bowmans was asked to continue this investigation in February 2019.
4.
May 2019 – Citing costs constraints, Eskom suspended Bowmans' mandate and instructed Bowmans to suspend all investigations and processes. Shortly thereafter Bowmans was instructed to continue with certain specified matters, however Econ Oil was not one of these.
5.
November 2019 – Despite indications of irregularities and corruption in the procurement arena, and the previous suspension which had not been formally uplifted, Eskom awarded a R14 billion fuel oil contract to three suppliers, including Econ Oil.
6.
January 2020 – New Eskom Group Chief Executive André de Ruyter raised questions about the tender process and award, including the pricing and financial evaluation; technical and infrastructure capabilities and evaluation.
7.
March 2020 – The Eskom Board resolved to cancel the November 2019 tender award for fuel oil.
8.
May 2020 – Eskom instructed Bowmans to proceed and finalise its forensic report into Econ Oil.
9.
October 2020  – Bowmans produced a forensic report confirming an improper relationship between Econ Oil's managing director and a senior Eskom manager involving, among others, influence over the tender process and petitioning and payment of donations and sponsorships to external parties.
10.
December 2020 – Bowmans produced a forensic report confirming overcharging by Econ Oil of more than R1.2 billion in respect of an earlier contract. Pursuant to the forensic report Eskom instituted arbitration proceedings to recover the R1.2 billon from Econ Oil.
11.
January 2021 – Eskom launched a review application in the High Court to set aside the November 2019 R14 billion fuel oil tender to the three preferred suppliers, including Econ Oil. Despite a number of parties being cited in the review application, only Econ Oil is opposing the review application.
12. February 2021 – Eskom temporarily suspended Econ Oil from its Supplier Database. This suspension will not be confirmed as a final deregistration for a six month period to give Econ Oil an opportunity to approach the Supplier Review Committee within that period with such additional information or submissions as it may consider relevant for reconsideration of the suspension by the Committee.
As Eskom has previously stated, it has laid charges of corruption against Econ Oil, and some its own former employees implicated in the irregularities. This is only one of the many cases involving irregularities costing Eskom – and by extension the public – billions of rand that Eskom is investigating in its attempts to clean up the organisation.
No amount of false and malicious reporting by the media, and smear campaigns by those who are profiting from the corruption bedevilling the organisation will stop the management team from this vital task of saving Eskom from corrupt elements.
ENDS

UQ
*
Korrupsie het lank voor 2020 by Eskom al begin…  wie was die ouditeure en ministers?
Eskom capture