WHERE IS OUR FREEDOM OF ASSOCIATION AND CHOICES – with the pension funds, the planned NHI and B-BBEE is racism and discrimination to all the white minority people in South Africa.   Ramaphosa has said government will pursue policies in the interests of South Africans, and pension fund holders.    This is part of their majority ANC manifesto – COMMUNISM.  Where is the so-called democracy in South Africa?  Nationalisation of all !  "new dawn"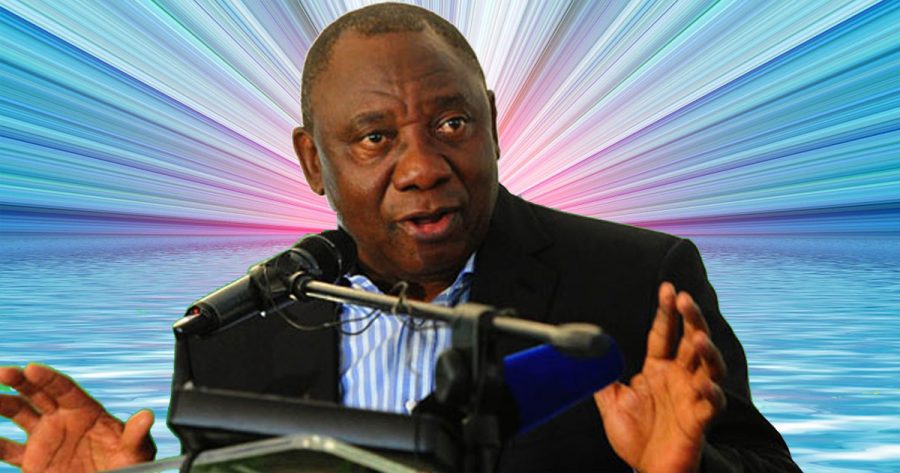 *
Petition – against Eskom to use pensionfunds
Ramaphosa – Captured in advance! – Chief Justice Mogoeng Mogoeng
NHI Capture will be Human Rights Violation by ANC
*
2016 … NHI IS A HUGE CONCERN (TO REFORM)
JOHANNESBURG, 09 June 2016 – The SA Private Practitioners Forum has warned that doctors will leave the country if the NHI policy is implemented. eNCA speaks to Arvitha Doodnath a member of the healthcare policy unit.
*
SUPPORT FOR NHI – IT WILL BE A FAILURE LIKE ALL OTHER STATE ORGANISATIONS, ESKOM

FILLED WITH ELITE B-BBEE'S
Why should tax payers fund this?

WHO is funding all the immigrants and illegals medical services?
The South African Medical Association's national chairperson Angelique Coetzee says both our current public and private health systems are in dire straits.
*
NO STATE ORGANISATION/COMPANY ARE WORKING AND CORRUPT, AND IT WAS WORKED IN 1994
SA doctors may ship out if National Health Insurance is introduced
The country's doctors may ship out if National Health Insurance is introduced. The South African Private Practitioners' Forum says the NHI model will do more harm than good for the country's healthcare system.
*
*
The president was answering questions before the National Assembly on Thursday afternoon. DA leader Mmusi Maimane asked whether Ramaphosa supports the prescription of assets – a policy which involves local pension and asset funds being invested in state-owned companies or infrastructure for development purposes. The ANC, in its 2019 manifesto, said it would investigate the prescription of assets.
Before answering the question, Ramaphosa took a dig at Maimane for sounding like a "broken record", regurgitating the issue at every questioning session in Parliament. Ramaphosa called it "regrettable".   "The issue of prescribed assets has been discussed over and over again. In the end we will pursue policies that advance the interest of our people here in South Africa and also advances the interest of pension fund holders," Ramaphosa said.   "Our policies are clear. We are pursuing a strategy of economic reforms and it is seen as quite positive by the investing world," he said.    However, the opposition benches were not convinced, and DA members started chanting that the president must give a straightforward "yes" or "no" on whether he supports the prescription of assets.
Economic Freedom Fighters MP Mbuyiseni Ndlozi then stood up and implored the president to answer the question, as there was a need to give direction to the country.
To this Ramaphosa responded that the issue of prescribed assets had been raised a number of times. He said it was important to consider the resources available to the country to generate growth in a purposeful manner.
These resources include public servants' money – held by the Government Employee Pension Fund, which is invested by the Public investment Corporation for development purposes.   "In a number of cases it has worked well," he said.   Ramaphosa added that a discussion is needed with the pension fund industry, as the country faces a situation where financial resources are depleted and development needs are enormous. Pension funds can be used for development purposes, Ramaphosa said. "Quite often pension funds make good returns out of infrastructure developments," he said.
https://www.fin24.com/Economy/ramaphosa-beats-around-the-bush-wont-say-whether-he-supports-prescriptions-of-assets-20190822-2