A Mozambican national has been sentenced to 18 years in prison in the Komatipoort Regional Court for smuggling seven AK47's into SA. He was arrested in 2017 crossing the Lebombo border gate.   There are various overseas countries that are involved in the smuggling of arms to kill people.   Here in our country and it is ongoing for years.
Wapens word al 'n geruime tyd in Suid-Afrika gesmokkel, veral die outomatiese soort waarmee baie van ons blankes vermoor word.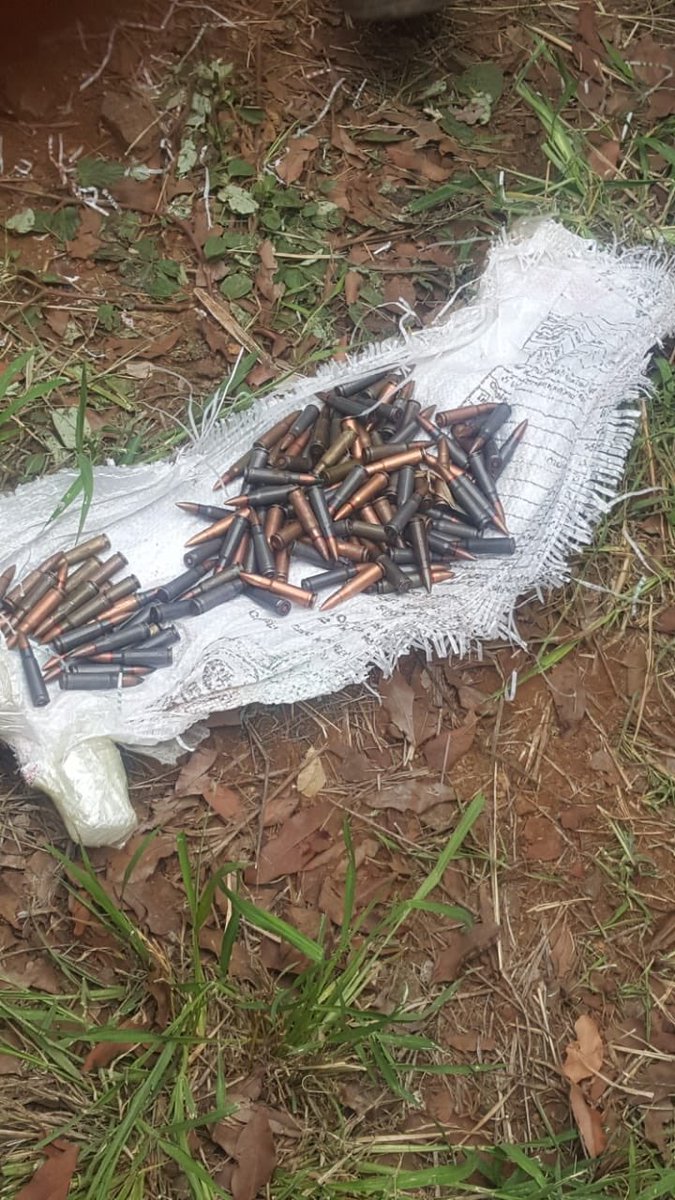 Organisations and countries paid them to smuggling weapons into South Africa to rob and  kill South Africans per day.    Do they care about us.   Thus, why are our borders open then – for this kind of people to just walk over the border.   How many did the terrorist smuggle AK47 's or any other in the country since 1994?   The Government and Police was so happy when they opened the borders because they allow this.
Afterwards,  they expect from us, the  South Africans to feeds them as well.   Even if this person is now in prison, we must pays for his medical treatment, his education (if he so wishes) for 18 years.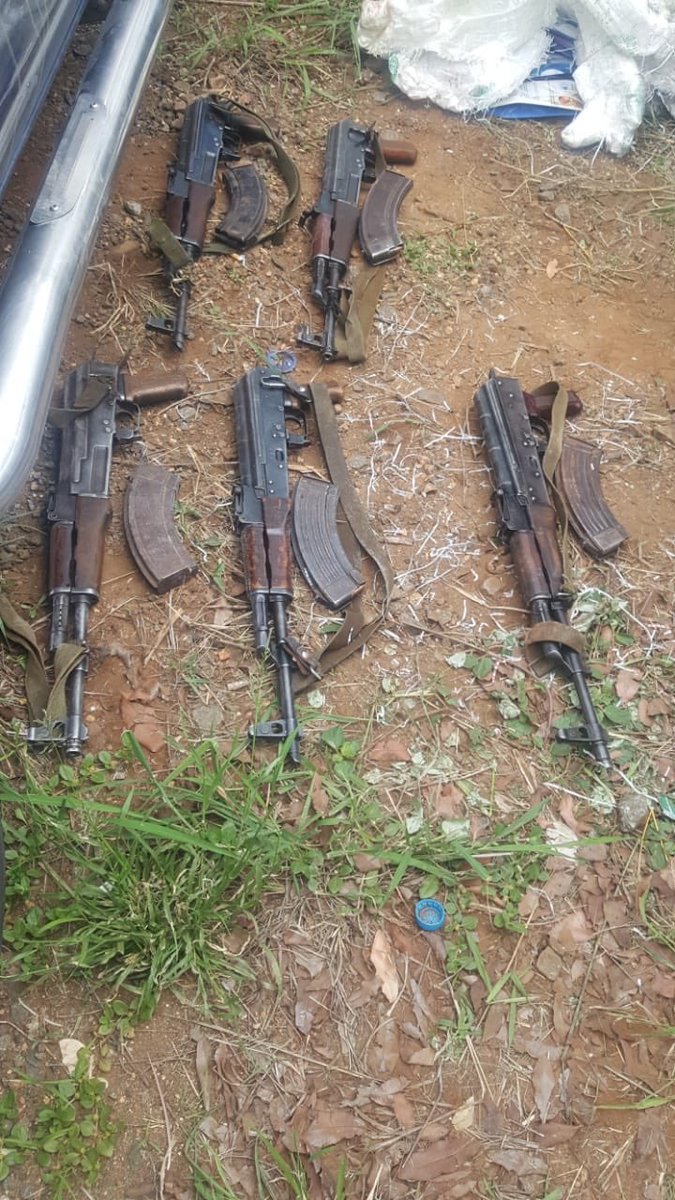 2017
Police insiders have confirmed that criminal syndicates are significantly outgunning them with high-powered assault rifles by hiring them for the day, week or month.   Speaking to the Pretoria News, the insiders said that there had been an increase in attacks in and around the city over the past year, with criminals using AK-47, R5 and R1 assault rifles.   Further investigation into the use of the automatic weapons revealed a growing trend where smaller criminal gangs hired assault rifles from larger syndicates for a day, week or month.
While purchasing an AK-47 on the black market could cost anything between R1,000 and R1,800, smaller criminal gangs that cannot afford large sums of money hire the rifles for between R100 and R250 each.   Dr Johan Burger, senior researcher at the Institute for Security Studies (ISS) believes that this was part of a culture shift towards heavier arming among criminals.   "One of the main reasons criminals preferred the AK-47 was that it was intimidating to its victims and the most feared, especially during cash-in transit heists."    He confirmed that the weapons were still regularly available through smuggling routes used during apartheid, and that the border between South Africa, Swaziland and Mozambique was a particular problem."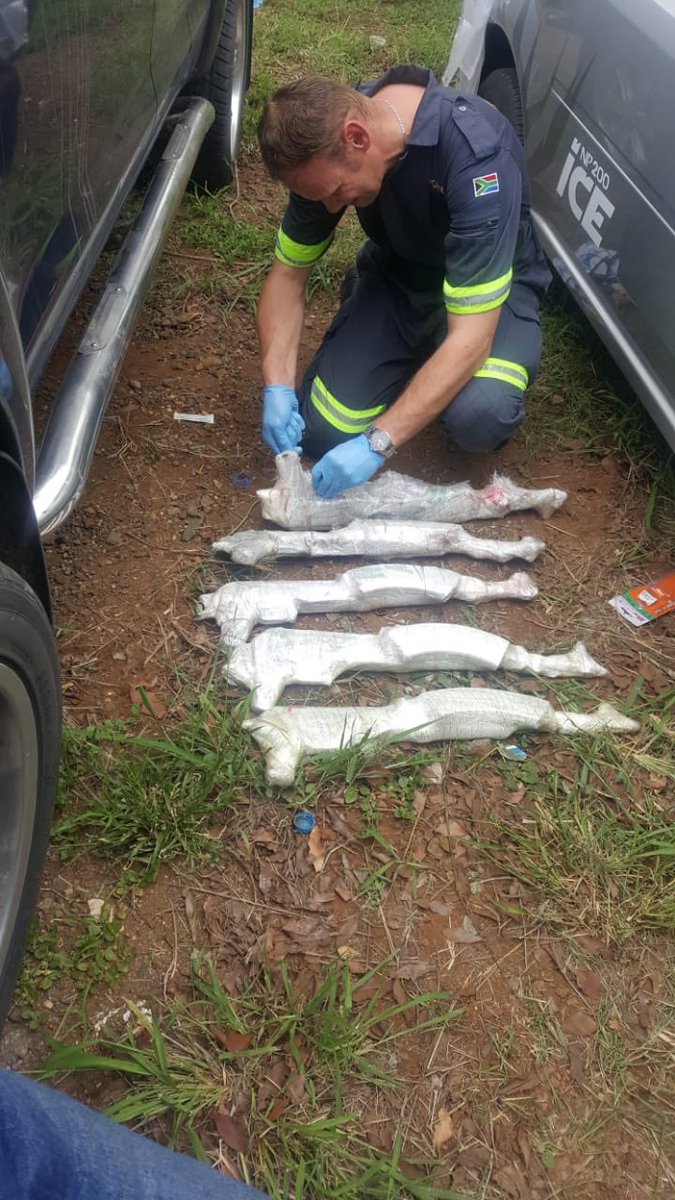 ***
Borders are already opened since 1994 –  George Soros, the ruler of South Africa, is behind all this kind of smuggling and open borders.   Soros and his partners believe in open borders.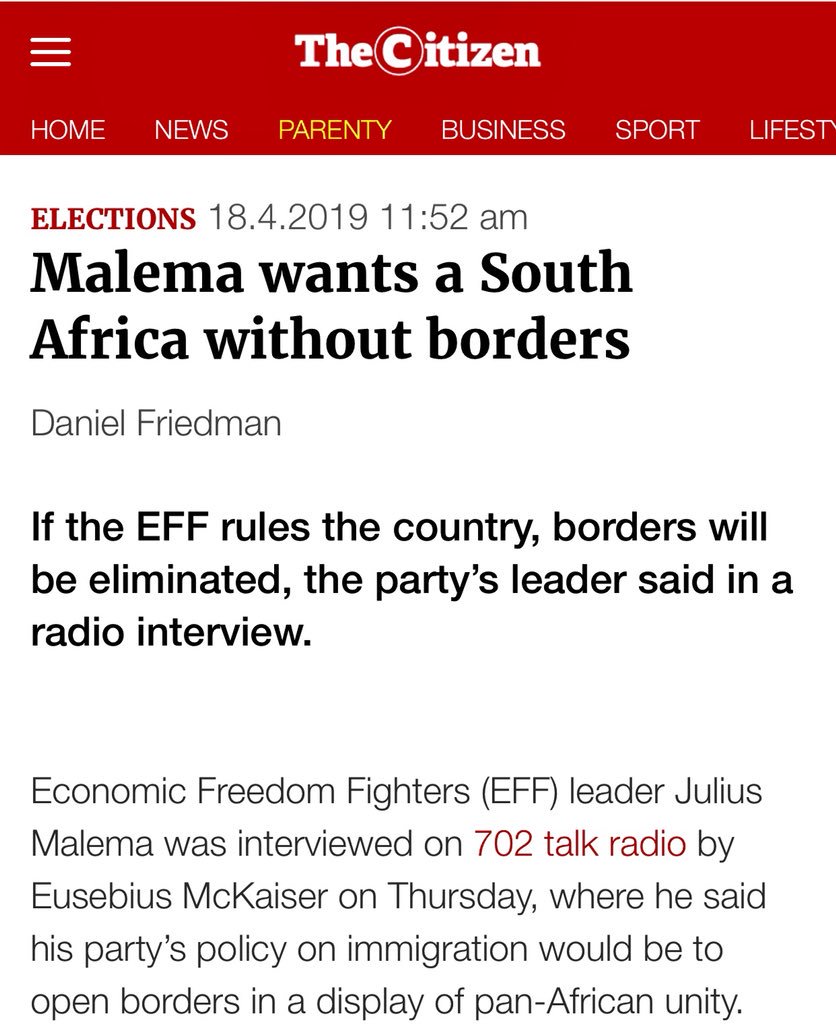 ***
Mosambiek was een van die buurlande wat gebruik was.
The terrorists use Mozambique to smuggle their bombs and arms to kill the whites.
Zuma, bomme – moorde en plaasmoorde – ook voor 1994
GEORGE SOROS – OPEN SOCIETY – OPEN BORDERS
They look like us, speak Afrikaans – they are "classical liberals"
Classical liberals – SA – IRR – IRV
Nigel Farage exposes George Soros – OSF
George Soros – Funding
OPEN SOCIETY: SOROS FUNDING
Involvement in South Africa
Soros bedrywig in Suid-Afrika