Colombia is rich in different flowers and orchids; the richest in the world with nearly 4,270 species known!   The reason it's so hyper-diverse is due largely to the montane areas like the Andean Cordillera.   Such chain of mountains is the home of a diverse set of environments, including lowland dry forests, wet forests, and cloud forests (yes, that's real!) and Paramos (grassland-like environments).
Living in the Colombian lowland. the bucket orchid Coryanthes macrantha produce flowers which can be up to 12.5cm in diameter.
*
Wat 'n kleurvolle pragspel van blomme en skoenlappers.   Hoop dit ruik ook soos dit lyk.   Die skoenlappers geniet die genotvolle kleurvolle blommeprag.
Most of the Colombian orchid species diversity are epiphytes (plants that live on the bark of other trees and that depend on the air moist and debris accumulated at branch and boles of trees).

Beautiful orchid species in Colombia
*
Dit is nie net orgidieë nie.
*
Dis 'n sonnige land en hul plase en blomme is uit die boonste rakke.   Wie hou nie van blomme nie?   Dit kan 'n groot inkomste en industrie wees en word.
Flowers – Farmers
Colombia is one of the largest producers of flowers in the world, with roses carnations and orchids being the most popular flower producers.
*
Blomme lok ook skoenlappers en kleurspel in die lug en natuur.   Dit is soos bye 'n belangrike skakel in die ekosisteem.
Colombia is home to the world's largest variety of butterflies. Here's the story of a photographer who wrote a book on butterflies.
*
Butterflies of Colombia: Callicore cynosura cynosura Doubleday, 1847
*
*
*
Did you know that Colombia has the largest number of Orchids in the world, with more than 4.000 different species to enjoy.
*
Daar is oor die 4000 Orgidieë spesies in Colombia en sover bekend die land met die meeste prag en praal wat huishoudings en tuine om te geniet.
*
*
*
Flor de Mayo or Cattleya trianae is a beautiful orchid that is also the national flower of Colombia. 
It was picked as our national flower because the combination of blue, yellow and red colours in the flowers are reminiscent of the Colombian flag and because it was named after the prominent Colombian botanist Jose Jeronimo Triana.
1.   The Cattleya is the flower for which orchids are known worldwide. There are several species in Colombia, most of them endemic, but Cattleya trianae is the one most commonly found throughout the country.
Cattleya trianae has perfectly shaped, gorgeous blooms. The petals are thin and almost crepe-like. The orchid blooms two to three times a year. The color of sepals varies from white to deep red. The lavender-colored petals are twice the size of the sepals.
The Christmas orchid is currently critically endangered because of deforestation and selective extraction for commercial exploitation. Most orchids produce bisexual flowers, meaning that male and female reproductive organs are produced in the same flower. Yet, the swan orchids are able to produce male and female flowers which do not look alike.
https://www.kew.org/read-and-watch/colombias-interesting-orchids
*
2.   Cattleya trianae was named afer the Colombian naturalist José Jerónimo Triana and it was selected as a National symbol by botanist Emilio Robledo.
3.   Orchids of different colors, shapes, textures ans sizes proliferate in almost the entire country, although the area of greatest population lies in the Andes, at altitudes between 1.000 and 3.000 meters.
4.   Orchids stand out among the thousands of flowers that can be found in Colombia. Roses, carnations, chrysanthemums, lilies and Michaelmas daisies are also very popular in the country.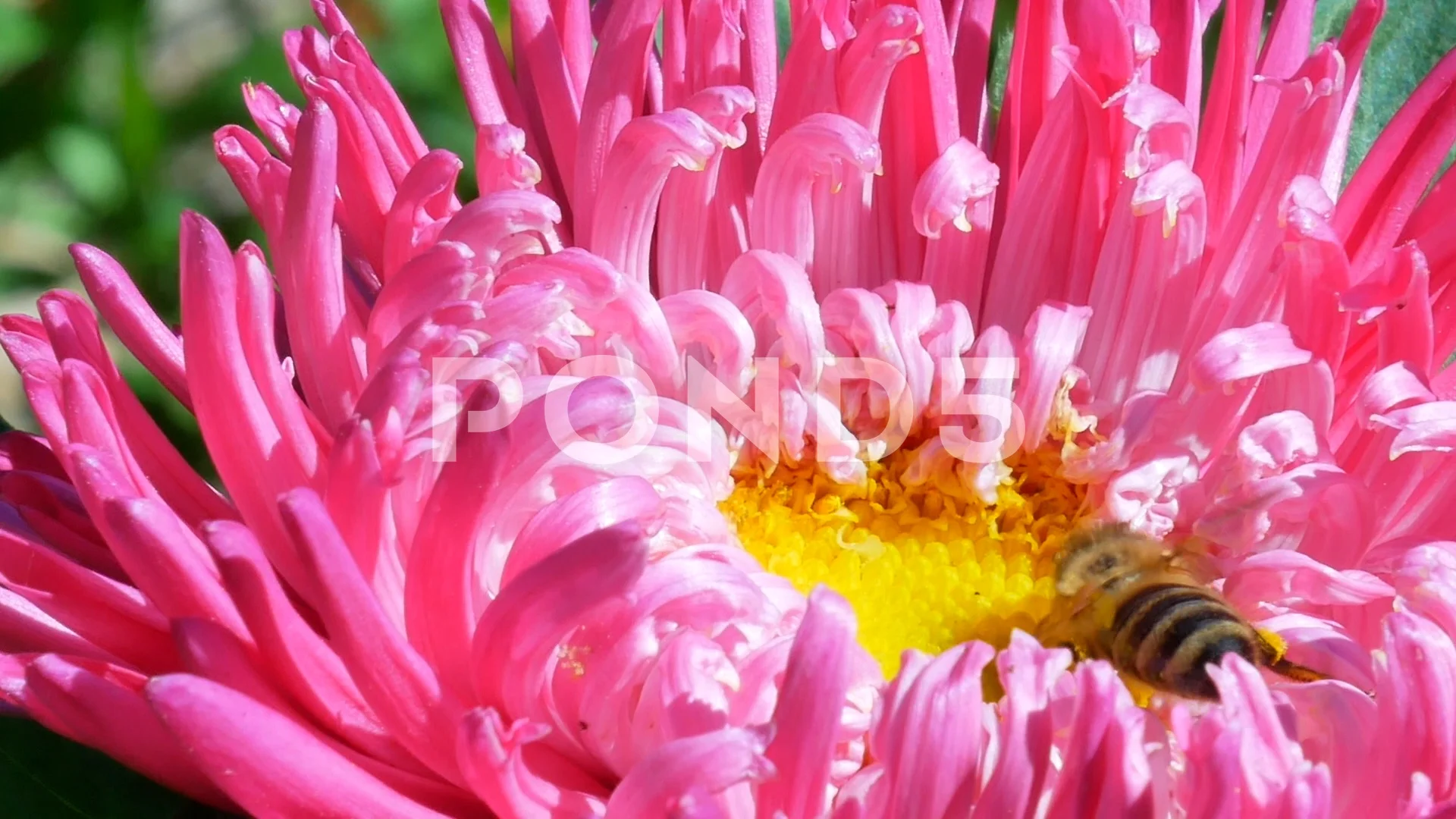 5.   The flowers are produced during the winter and early spring. New growth begins shortly after flowering finishes in the early spring and continues to August, but the flower buds do not star to grow until November.
6.   A new orchid type, Encyclia Parketri, was found in 2015 in the districts of Restrepo and La Cumbre in Valle del Cauca. Researchers had initially studied the flora of 421,000 hectares of Valle de Cauca, but this research was extended to other departments with the help of the Alexander von Humboldt Institute.
7,   Orchids can survive up to 100 years, and its shape, size and texture of leaves depend on their habitat. Orchids that live in dry climate have thick leaves covered with wax, while species that live in warm and humid areas have thin, elongated leaves. Some species do not have leaves at all.
*
The Andean cloud forests in Colombia host 42 species of Dracula orchids, which is about the half of the world known species diversity of such group.   They have dragon-like flowers that mimic the morphology and fragrances emitted by gilled fungi. That ends up fooling fruit flies, tricking them into pollination.
https://www.kew.org/read-and-watch/colombias-interesting-orchids
*
Researchers have named the new orchid species Telipogon diabolicus, referring to the orchid's wine-red or maroon reproductive structure that resembles a devil's head. The rare orchid is known from a single population of 30 orchids in southern Colombia.12 Jul 2016 .   In the forests of southern Colombia, scientists have discovered a new species of a reddish-violet orchid that is already on the verge of extinction.
*
In Páramo de Bordoncillo, between departments Putumayo and Nariño, southern Colombia, researchers discovered a new species of orchid. Because the flower's heart (gynostemium) resembles a devil's head, the species was named Telipogon diabolicus. Only about 30 specimens were observed, making the species Critically Endangered.
*
RELATED
Orchids – Dendrophylax lindenii –  Peristeria elata – Habenaria radiata
South Africa – Suid-Afrika
Spekboom – Portulacaria afra / Porkbush