Businesses have been destroyed as always when they are on strike.  They even burne down their own educational systems, schools and universities what we have build before 1994.  What do they care? if there are no schools or even municipal services , that is their lifestyle since 1918 and even before.   It is not only since 1994, but even before 1994, when the previous government implemented the "state of emergencies" all around in South Africa, this kind of behaviour was there and nothing has been changed.    Important to note, if you have to go somewhere, make use of alternative routes to keep your business running.  There are big cities and metros like Johannesburg and Pretoria, certain areas are a NO go area as well.   Always look at your own safety, your family and business.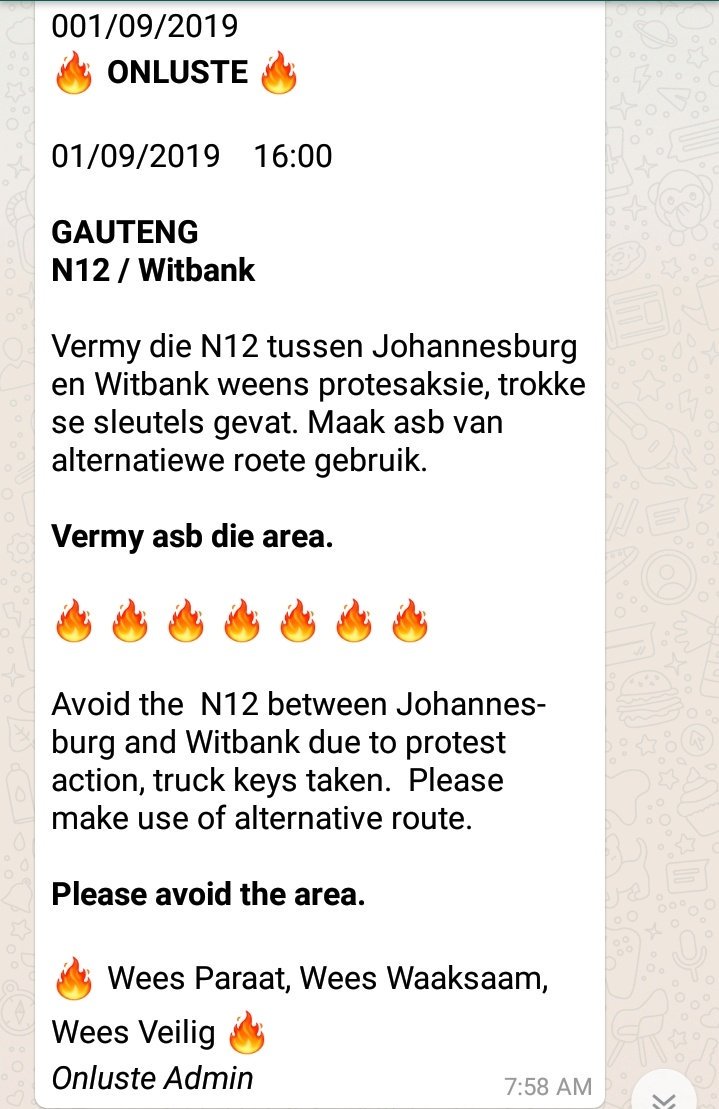 *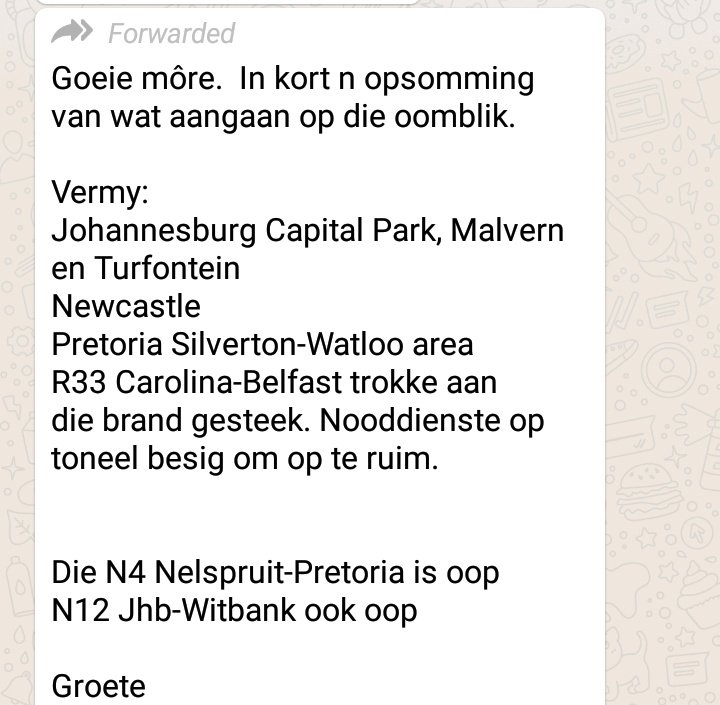 *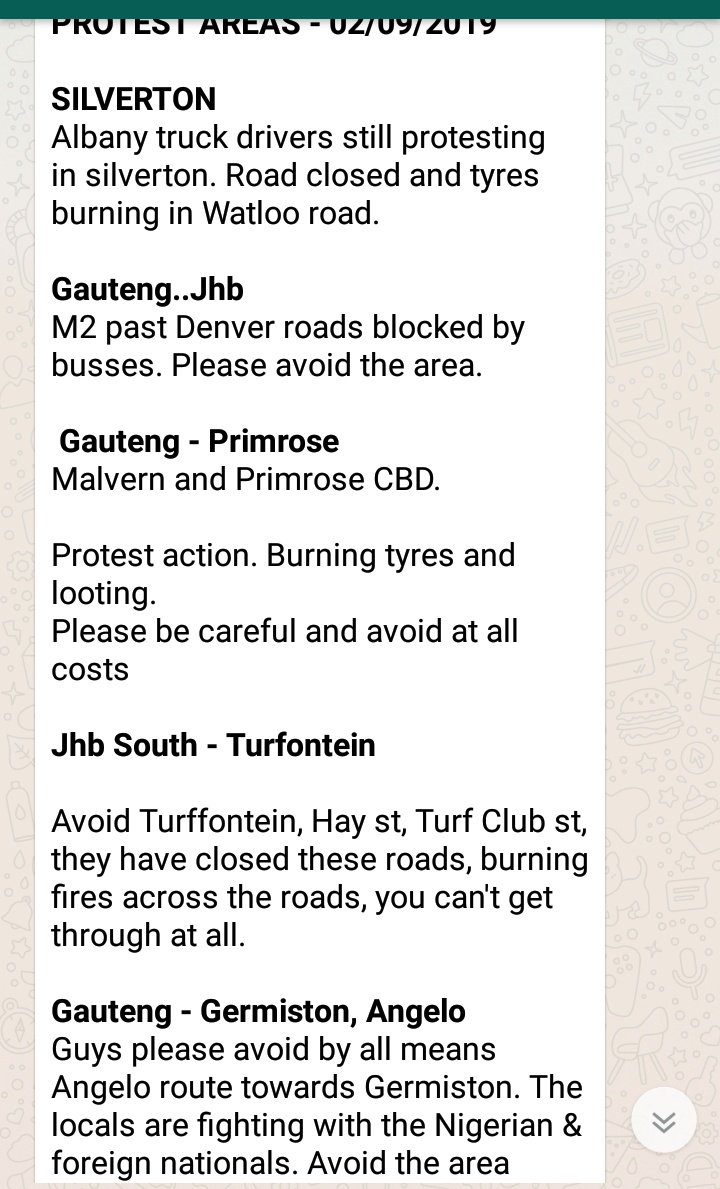 *
Where is any peace — it is ongoing since 1955 (manifesto of ANC)
Burning of the beloved Country and a shithole – no farmer and food shortages.  What is the leftovers to loot – themselves?  And the criminals are ruling the country
*
And the looting is ongoing.
*
VIOLENT CONTENT/ NOT FOR SENSITIVE VIEWERS
This video was a private video on twitter, earlier in 2019 at Hillbrow or somewhere in Johannesburg.
https://twitter.com/i/status/1168524066527092739
*
VIOLENT CONTENT/ NOT FOR SENSITIVE VIEWERS
This was also earlier on – and people say it was in Germiston area
*
Johannesburg.
** ** **
RELATED INFORMATION AND ARTICLES
Violence ongoing in South Africa – Trucks still burning
Violence in Jeppe – South Africa – AND other
BORDER BLOCKADE: LOCAL TRUCKS CROSS TO SA
Truck drivers from other countries in South Africa
Strikes – Stakings (truck drivers) – September 2019