Hul opdragte en missie is:  om alles te vat wat nie hulle sin is nie – en steeds is daar die obsessie oor die klein minderheid blankes in die land.
#EFFWesternCapeRally.
"This is your land! This is your home! You must claim Western Cape!" Message from the President of EFF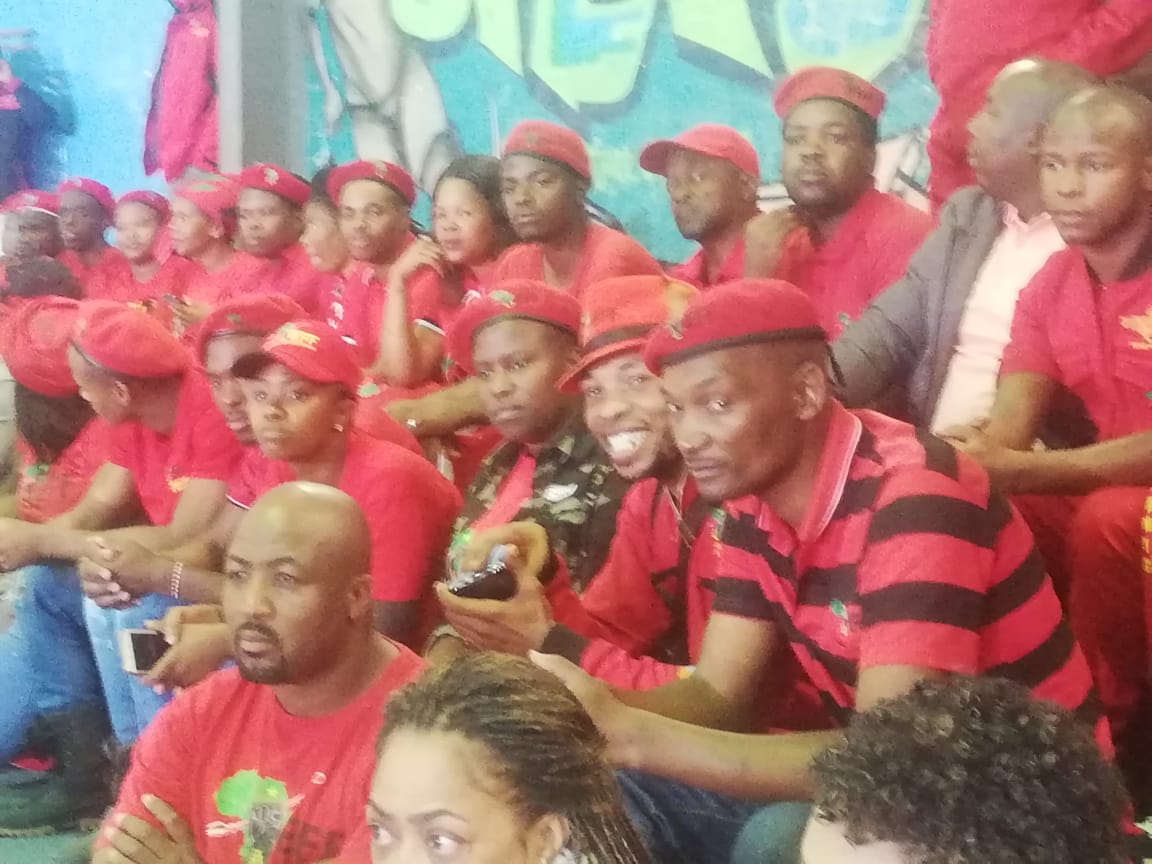 ***
Crowd erupts as Julius_S_Malema arrives at Philippi Stadium in the Western Cape
***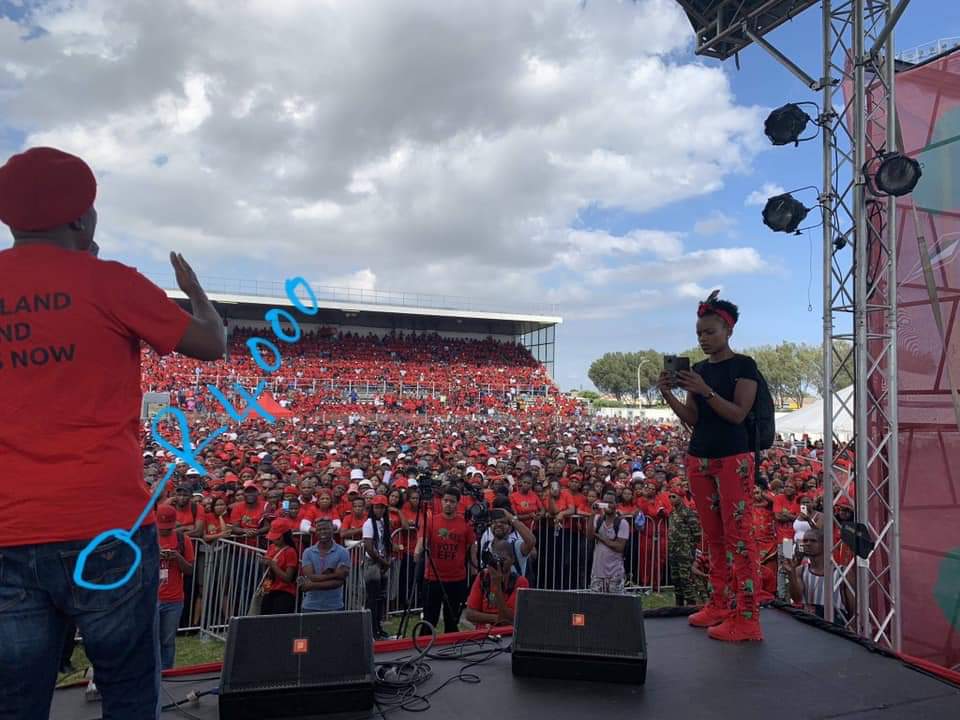 Malema : We will not rest until our people eat better than the dogs of white people.
Malema : They fear the unity of blacks, coloureds, Indians. We must unite and fight alongside each other.
Malema : In 2014 we promised to deal with Nkandla corruption, we promised free education, we promised insourcing and we promised land expropriation without compensation and all that has been done.
Malema : Our love for black people does not mean we hate white people. We just love our people too much to watch them suffer.
Malema : Securities have medical aid and have good salaries in Tshwane, in Johannesburg, in UWC, in UCT because of the EFF.
Malema : We are here to take over what belongs to us. People of Western Cape, in Cape Town, you are not foreigners. This is your home.
"Coloured people! Even if you think you have proximity to white people, white people do not love you!" – CIC