Korrupsie oorlog – hoe meer hulle steel, hoe groter is die oorlog teenoor die belastingbetalers.   Hierdie kriminele wat steel word net nie vasgevat nie en kom weg met geld wat nie aan hulle behoort nie.     En ironies hoe moeilik die "polisie" spesiale eenhede dit "ondersoek".  Kommissies word almal deur die presidente van die land aangestel, wat niks onafhanklik is nie, aangesien hulle direk betrokke is soos onlangs weer bewys is met die Motsepe en AREP.  Hoever vorder kommissies eintlik en is hulle effektief?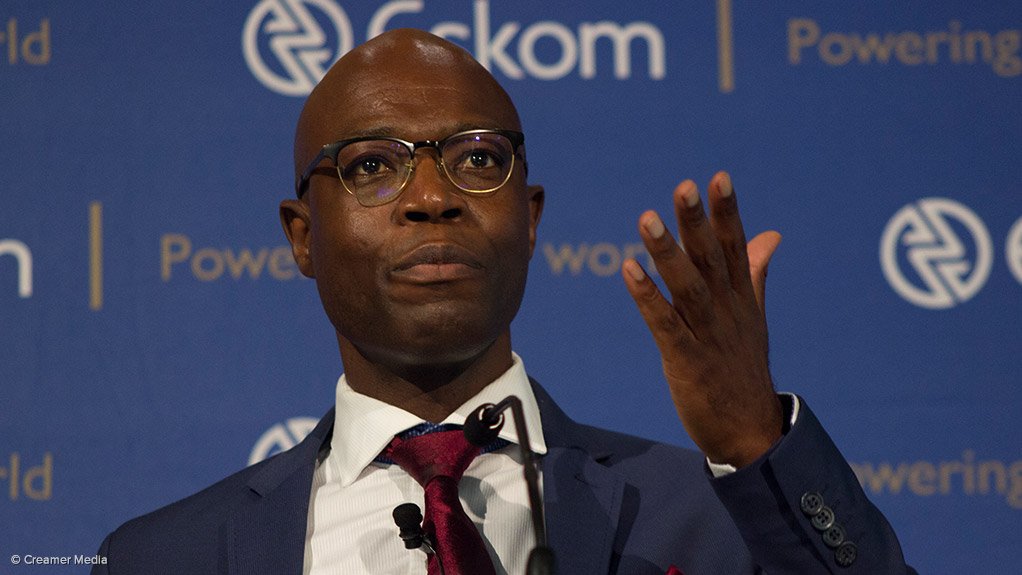 CEO  Matshela Koko
***
Matshela Koko believes that there was a plot made against him which resulted in his resignation as executive of Eskom – October 2018
https://www.youtube.com/watch?v=22X8mC3gRWY
*
2016
Eskom's new Acting CEO Koko speaks on nuclear, Gupta pre-contract
https://www.youtube.com/watch?v=rHtdxuHqK98
***
The Sunday Times reports Koko's apparent dishonesty prompted Eskom board spokesperson Khulani Qoma to write a scathing letter to the board, in which he said Koko must be fired because "lying on camera is a cardinal sin for an executive, and recent memory doesn't rival this particular incident".   Qoma confirmed to the publication that he wrote the letter in which he further stated: "According to the emails, he started bidding for the Gupta family while he was employed at Transnet and has allegedly migrated with this mandate to Eskom. I haven't personally seen any credible effort by him [Koko], to refute these grave allegations."   According to the publication, the Cliffe Dekker Hofmeyr investigation into Koko found prima facie evidence of wrongdoing. The report seems to concur with widespread media allegations that "the power utility awarded contracts worth more than R1 billion to a company associated with his stepdaughter, Koketso Choma".
https://citizen.co.za/news/south-africa/1552135/brown-tosses-gupta-friendly-member-eskom-board/
***
***
TWITTER:  TUMI SOLE
'I got some documents & what unfolded is a very strange interesting story of Mr Koko trying to stop corruption at Kusile, which went contrary to the popular narrative at that time'…
'I got some documents & what unfolded is a very strange interesting story of Mr Koko trying to stop corruption at Kusile, which went contrary to the popular narrative at that time' pic.twitter.com/idgUISHqKQ
***
Koko is as corrupt as they come, as well as he is the frontman of the Zuma kleptocracy wedge at Eskom…