SA – National budget – "Minister of Finance"
14:00 PLENARY (Budget Speech) 1. Introduction: Appropriation Bill [B – 2019] (prop s77) and tabling of Division of Revenue Bill [B – 2019] (prop s76)(1)) 2. Introduction: Public Audit Excess Fee Bill [B – 2019](prop s77) (10)
Niemand kan aalwyne eet nie, al het dit medisinale waardes, kan dit nie net so gebruik word nie.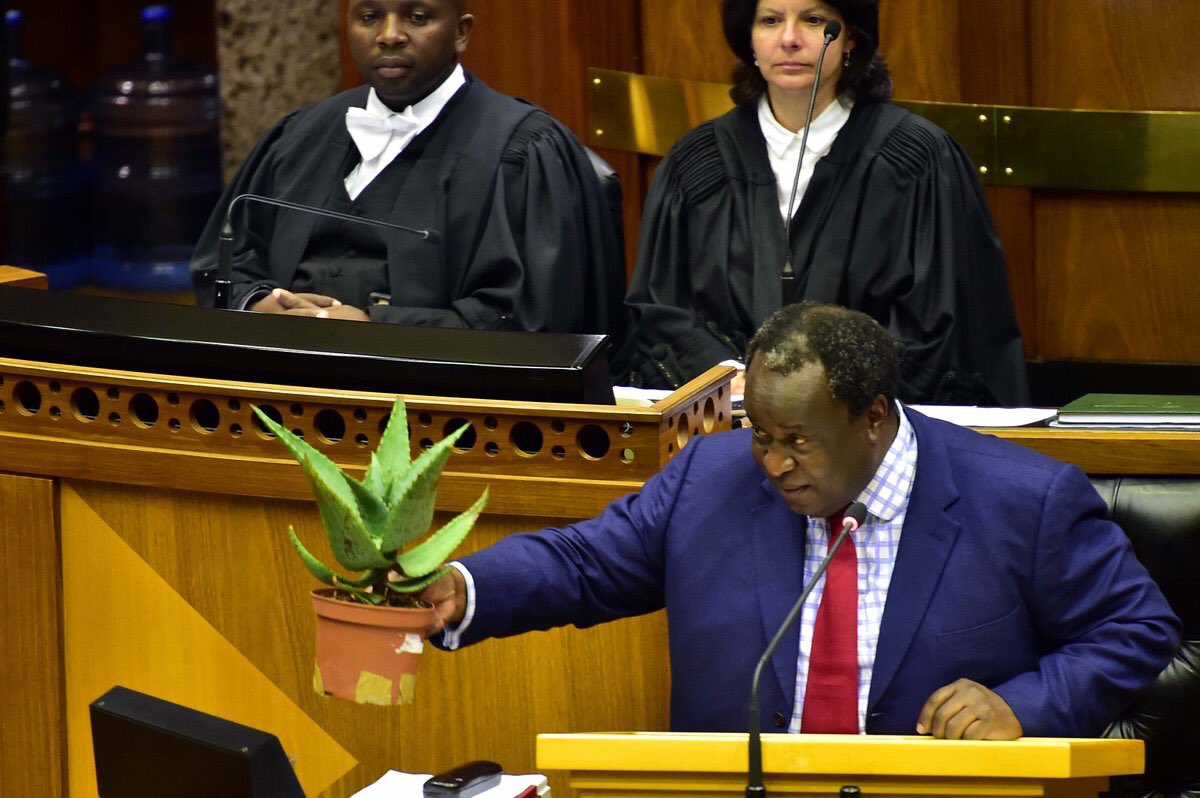 There are not really changes to tax policy, but the government "promises" to try to get more revenue (about R10bn in 2019/20) from individual taxpayers by not adjusting tax brackets for inflation. It will also increase taxes on alcohol and cigarettes. Tax on fuel will also go up and will now include a carbon tax.
Regarding Eskom …
Eskom officials created most of the problems regarding loadshedding for a couple of years,  the corruption is endless and is still ongoing,  but we must pay to "repeat" the corruption at the end.   Who are the Eskom billionaires?
AND Why did they not "LOADSHED" those who stole the electricity they do not pay for.  Soweto and other municipalities.  CUT OFF if they do not pay.  This means that the utility's financial and operational problems are now  the tax payers problems. Besides the dramatic evidence provide by power cuts in recent weeks, individuals citizens have also been affected by dramatically increasing electricity tariffs.
***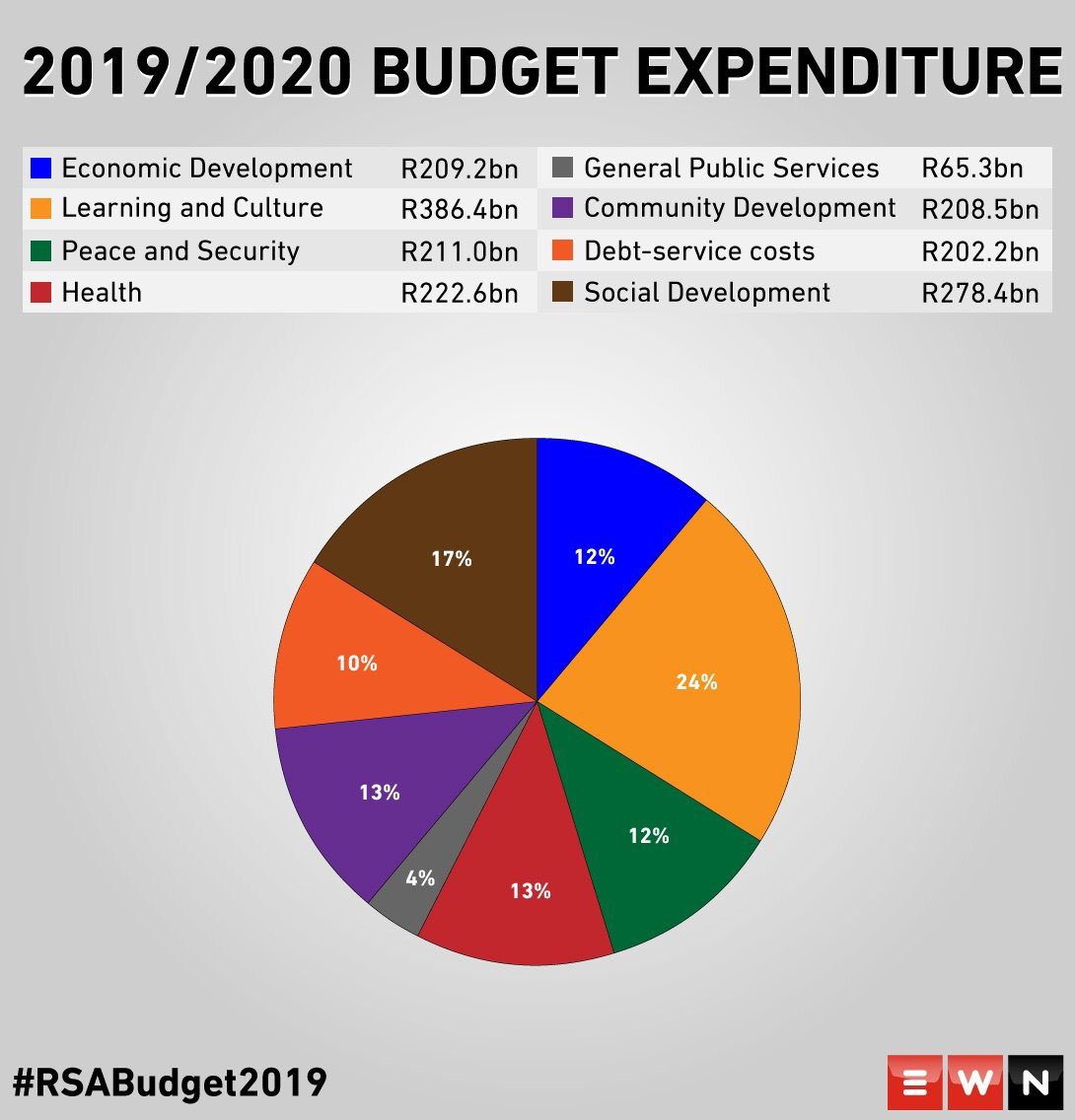 ***

***
LAST YEAR – "MANIPULATION AND MONOPOLY"  COMMUNISM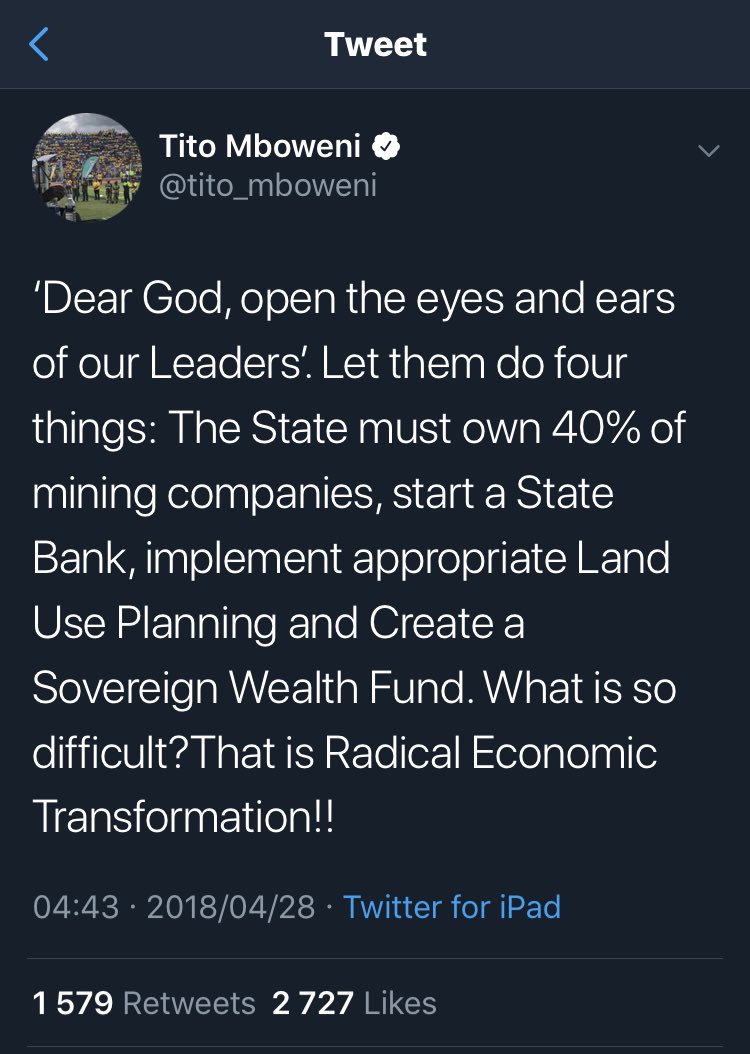 Our Leaders owns stakes in the countries mines and their brother's in law owns mines owns mines too, So I don't see that happening because it's betrayal of brotherhood