As you can partially see from what looks like muddy streams, the culprit is sometimes water, as was somewhat explained in the Mexican press and also Africa (Kenya).   There are also photos and videos of Afar and earth quakes.   Watch the movements of earthquakes and super volcanoes.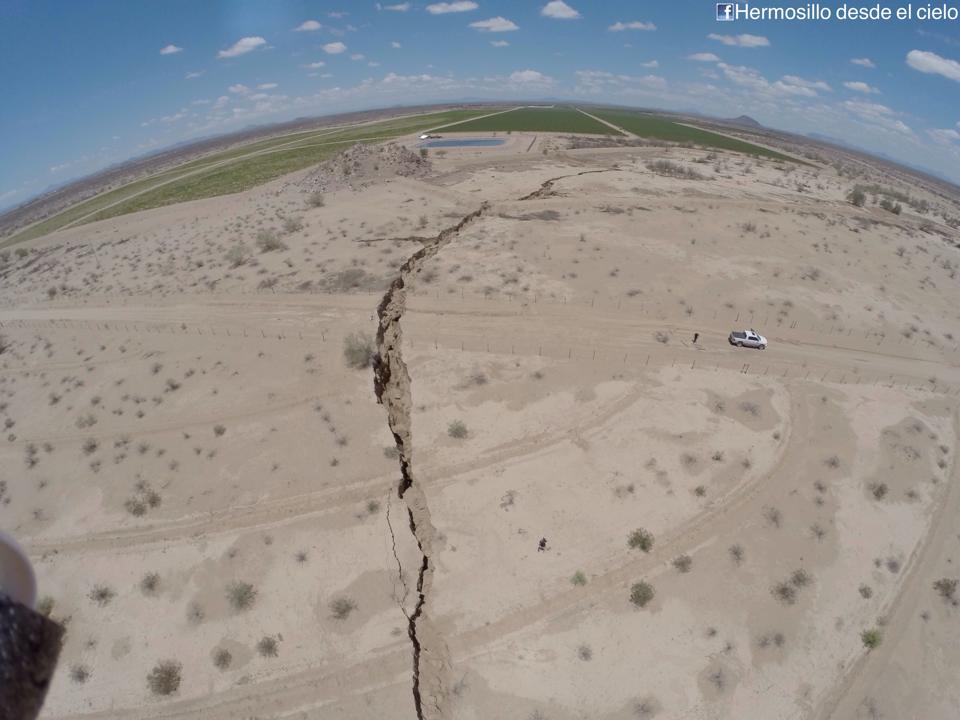 *
DUTCHSINSE
10/30/2019 — ANOTHER Large M6.8 (M6.6) Earthquake in Philippines — Second this week
*
10/28/2019 — East Coast USA Maine SUPERVOLCANO moving with Earthquakes + California M5.0
*
This proved a little tricky, as the fields are new, and don't show up in Google Earth. But I was eventually able to track it down by knowing which road it was on, and by looking at the pattern of brush. In particular there's four small bushes in a line just south of the road, to the right of center. And then on the other side there's four larger bushes in a line leading up to the small mound of rocks.
https://www.metabunk.org/explained-the-earth-splitting-open-giant-crack-in-mexico-subsidence-fissure-erosion.t4283/
*
IN AFRICA
A massive crack that's up to 50 feet deep suddenly opened up in the ground in Kenya's Great Rift Valley. It is already 65 feet wide in some places and growing. Debora Patta reports.
*
Kenya Rift Valley: Huge cracks damage roads, farmland
Crevices are opening up in Kenya's Rift Valley. They've not only cut off roads and carved up farms, but have also put people quite literally on edge as the earth opens beneath their feet.
https://www.youtube.com/watch?v=ksmtPLMuT0Y
*
*
The crack is in a region of newly constructed irrigation ditches and ponds, and recent heavy rains had saturated the ground. The translation from the Spanish scientists suggests some kind of underground flow creating the crack. Certainly there has been some flow erosion. But the initial cause of the fissure seems more likely to be differential compaction. Differences in irrigation, or water extraction, combined with differences in the level of the underground bedrock, creates differences in compaction and rates of settling, eventually causing fissures, often partially or fully underground. These fissures then grow rapidly as water flows though them. It's not that uncommon, and these type of fissure have been well studied here in the US, particularly in Arizona, as in this USGS page:
*
What on Earth?    This huge crack in Mexico seems to have appeared overnight. The cause may have something to do with the way farmers obtain water.
https://www.youtube.com/watch?v=PITJoxhL0hs
*
2014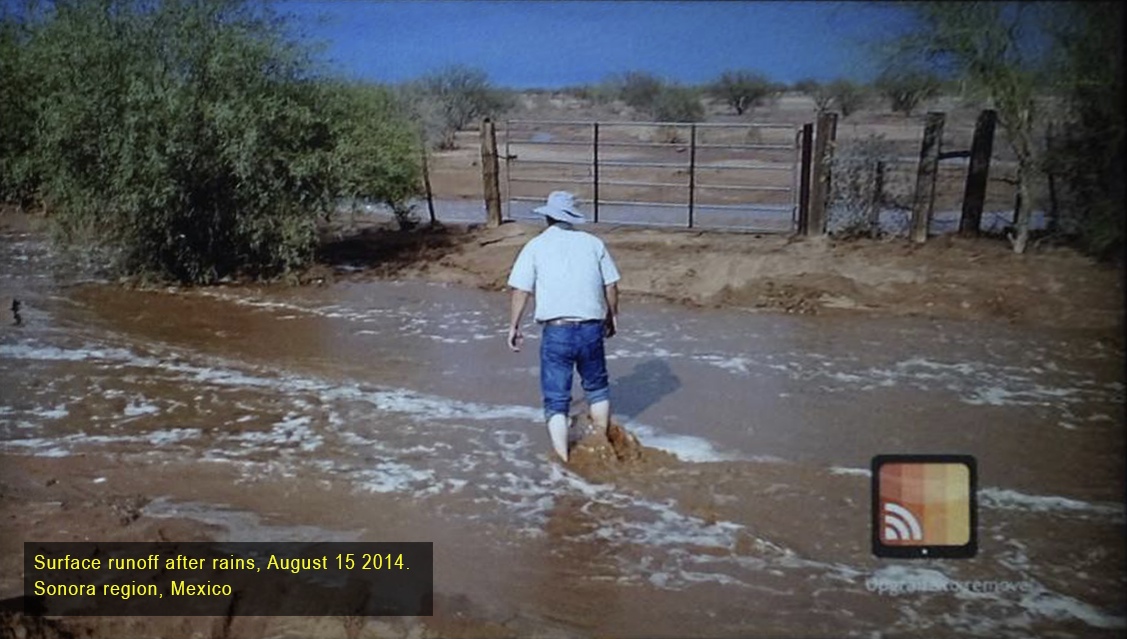 The withdrawal of groundwater near Lucerne Lake (dry) in San Bernardino County, Mojave Desert, California has caused the land to subside, with the results being the formation of fissures on the landscape. In some instances, the fissures were more than 1 meter (3.3 feet) wide and deep. Fissuring often is associated with localized differential compaction of sediments. The 5-gallon bucket can be used as a scale reference.
*
And it's not something limited to the desert. Heavy rain on a steep hillside in the UK led to very similar looking cracks earlier this year. In this case the trigger was not thought to be a fissure, but something like a rabbit burrow that allowed the rain to get a start.