Die Afrikaner en Boere, elke blanke word getreiter deur liberales wat kwansuis die ou vlag voorhou waar ons "blankes" geseëvier het.    Wat 'n spul bog en haat propaganda.   Fake news Screenshot, posted by top ANC leaders without double checking facts or considering the consequences for the person in the picture going viral on social media.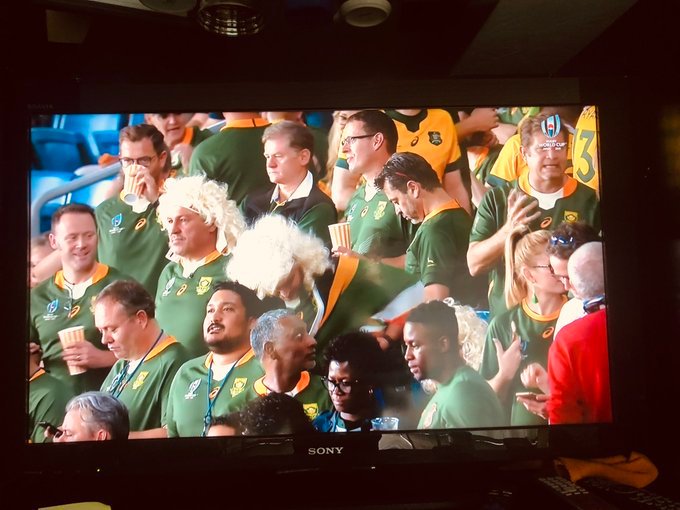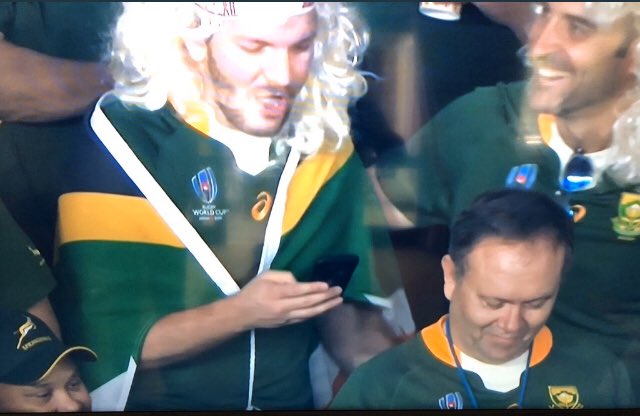 *
FALSE FLAG RACISM  – LOOK AT THE SHOULDERS AND THE FALSE FLAG
Volgens sommiges kan dit duidelik gesien word hoe daar haat en rassisme aangehits en gepreek word.   Do yourself a favour and take on those who made the false screenshot.
*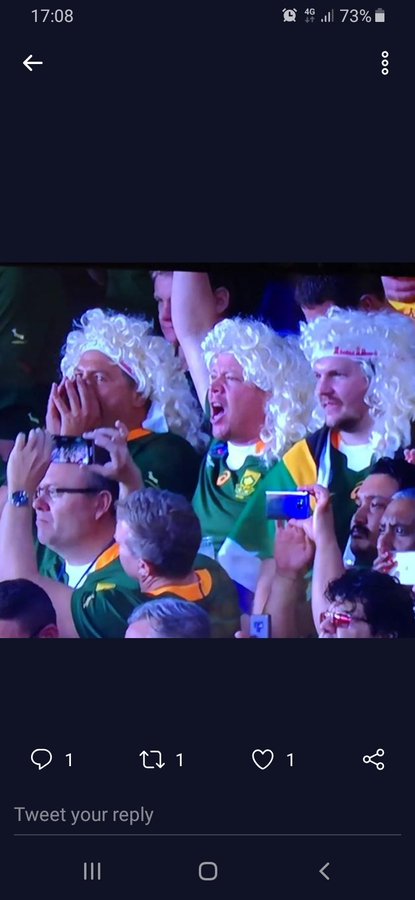 *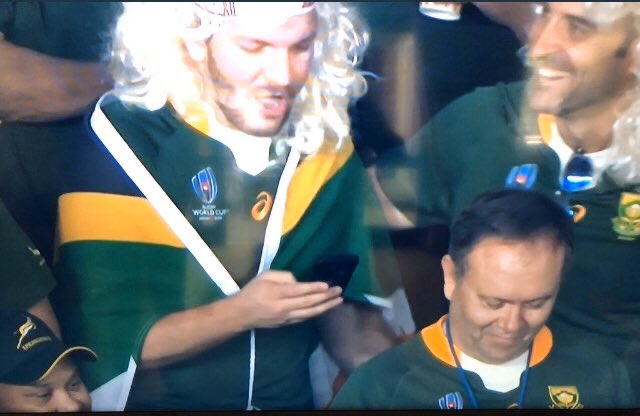 *
Om die skouers gedrapeer is die "nuwe SA vlag"
Look at his shoulders, he has the NEW flag wrapped around him..
PHOTOSHOP
*
Spul rassiste wat reageer op 'n vals foto – Lesufi must just see for himself how the lies go forward, even by himself…
Here is another shot of the "SA flag"
Double standards on discrimination – what about your own B-BBEE against our sportmen and women? as well as work and businesses?   Do you feel guilty or what?  Find out who made that fake post. They need to be charged with spreading propaganda or inciting violence at the least against all whites in this country.
FALSE !!   VERSUS REALITY
THANKS TO THE REAL PEOPLE THAT CARE