That is even worse while you know you can not defend yourself.   As a young man Van der Berg lost his hands in a work accident, but he could do anything with a piece of a finger on the one hand – he even painted and made food.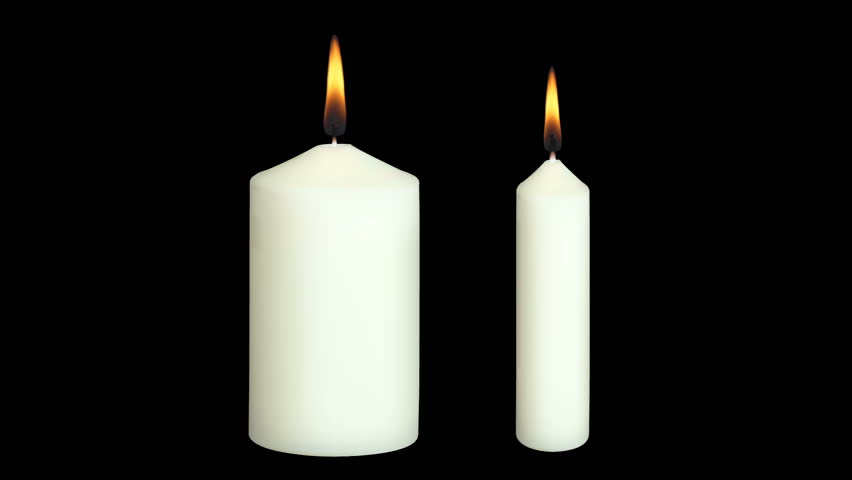 Read also the previous articles about the attack and murdered couple
Double farm murder – Van der Berg
Farmer and his wife tortured and murdered: Sakkie and Ina van der Berg
***
This goes to the heart of the brutality and senselessness of the farm murder.
Sakkie and Ina van der Berg were murdered on Friday night during a farm attack on a farm in the Boshoff / Dealesville area in the Free State.
⚠️*One of the couple's vehicles was stolen during the attack. Police were investigating two cases of murder, housebreaking and theft of a car. No one has been arrested in connection with the attack.
The murdered Free State farmer Sakkie van der Berg (67) from Boshof was probably awaited and attacked by two men at a gate on the farm Bloubos on Friday.
Van der Berg and his wife, Ina, 62, were presumably killed later by the attackers in their home later that evening. The couple lived in the farmhouse, but were not the owners of Bloubos.
COL. Police spokesperson Thabo Covane says Van der Berg brought a worker to his home in Boshof on Friday afternoon.
Two strange men then walked on the farm road and Van der Berg asked the worker if he knew them.
Covane says the worker apparently said he didn't know who they were.
The same worker waited in vain on Saturday morning for Van der Berg to come and fetch him to work on Saturday. He then phoned a neighbor from Van der Berg who was going to investigate. A gate on the farm was closed and the neighbor had to fetch a key to get to the Van der Bergs house.
He found their bodies there. Covane says it looks like Van der Berg was waiting for the closed gate and was overwhelmed.
He was apparently forced to the house where he and his wife were assaulted and murdered with a blunt object.
Covane says there is no sign of forced entry to the house.    A safe in the house was unlocked and empty.   Covane says the couple owned firearms, but it's still unclear what was stolen from the safe. The attackers apparently fled with the Van der Bergs white Ford Ranger.
By Saturday afternoon, several police service units were still crushing the scene.
Police are investigating charges of murder, robbery and vehicle theft.
Sakkie Groenewald, owner of the farm, says the couple have been living in the house for several years. They were not really farmers, Groenewald says.   "Van der Berg kept a few sheep that went with mine," Groenewald says.
Sterkte aan die familie en vriende, dis 'n dubbel hartseer en traumaties.