BRITISH RULE
On 12 December 1963, Kenya gained independence from Britain, ending decades of oppression and unjust rule. As the British Union Jack was replaced by the black, red, and green flag, a new nation was born, carved out of the fiery furnace of the liberation war.   The country boasts one of the strongest economies on the continent, inarguably leading the pack in the East African region. It has also established itself as the continent's ultimate tech hub, and remains a top tourism destination.
The country was named after Mount Kenya, a significant landmark and the second highest mountain in Africa. The Kikuyu peoples who lived near the mountain referred to it as Kirinyanga, which means a bright place. This name was inspired by the mountain's snow-capped peaks. The British reportedly mispronounced Kerinyanga and called the mountain "Mount Kenya" – and so the country got its name.
With over 40 ethnic tribes, Kenya is one of Africa's most culturally diverse countries. Kenyan tribes are known for their unique culture, lifestyle, languages, and religion. The main groups include the Kikuyu, Luhya, Luo, Kalenjin, and Kamba – who collectively make up about 70% of the country's population. The country is also home to the famous Maasai group.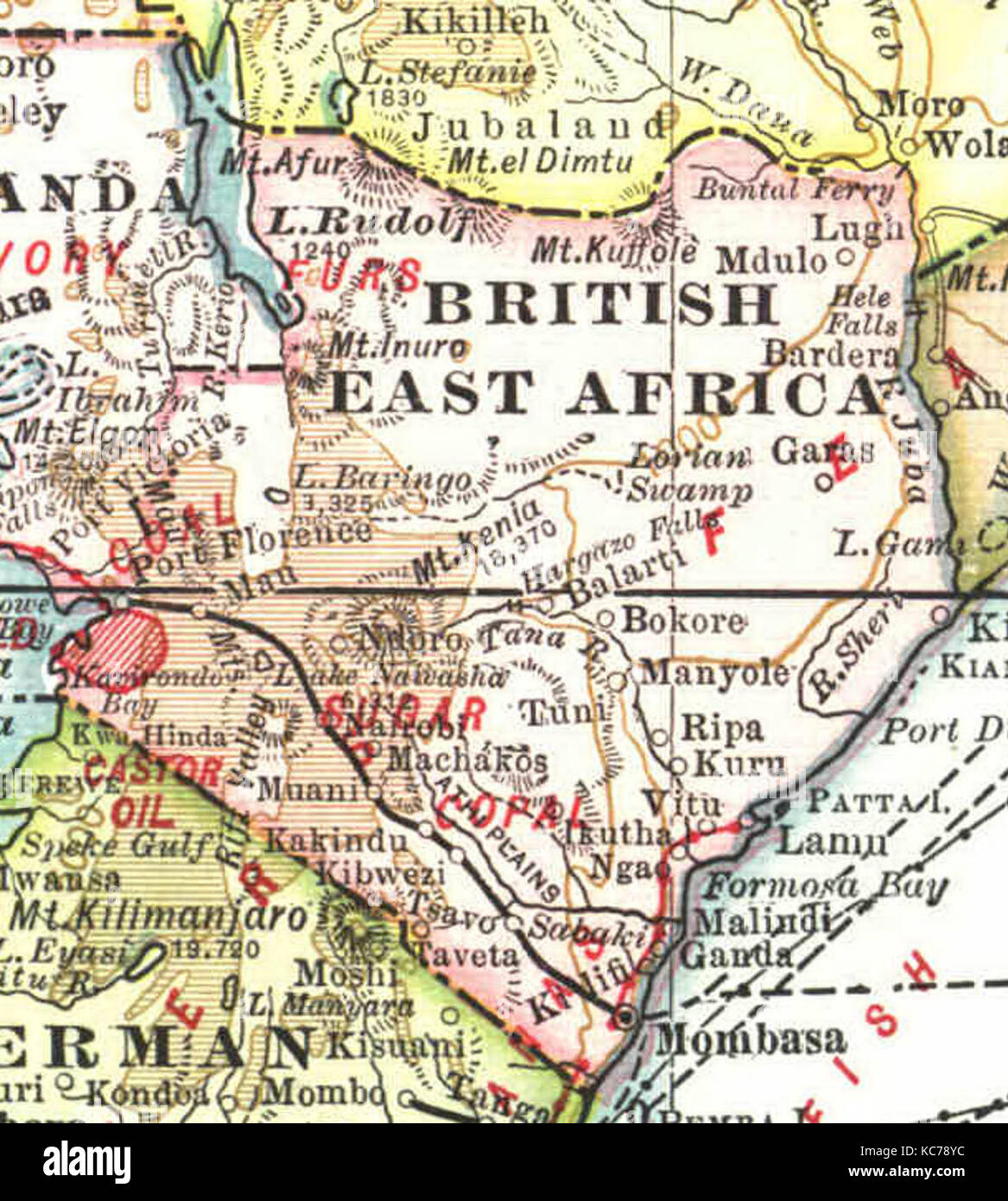 While Kenya is a linguistically diverse place, the East African nation has two official languages: Swahili and English. The former is a Bantu language spoken by nearly everyone in the country, while the latter was inherited from the country's colonial past. English is the language of choice in business and academic circles. Swahili is one of the most common African languages, spoken in several other countries, including Tanzania, Burundi, and Uganda.
The different languages in Kenya are classified into three groups: Bantu, Nilo-Saharan, and Cushitic. The Bantu languages are spoken by over 65% of the population, while the Nilo-Saharan languages – also common in Somalia, Eritrea, Djibouti, and Ethiopia – are spoken by more than 30% of the Kenyan people. The Cushitic languages are an offshoot of the Afro-Asian language family, spoken by around 3% of the population.

****
Somalia and Kenya conflict/dispute