The Earl of Elgin is a title in the Peerage of Scotland, created in 1633 for Thomas Bruce, 3rd Lord Kinloss. He was later created Baron Bruce, of Whorlton in the County of York, in the Peerage of England on 30 July 1641. The Earl of Elgin is the hereditary Clan Chief of Clan Bruce.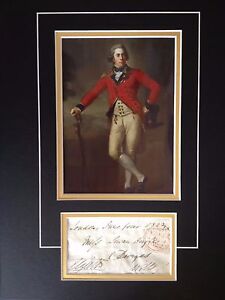 *

Now this one comes straight from the horror movies. Have you seen an ancient church located within deodar forests in the midst of the wilderness? Well, visit Lord Elgin's tomb and you get the same feeling. Try to relish each moment you spend here as this might be an inspiration for your next trip.

The tomb belongs to James Bruce, the 8th Earl of Elgin (Lord Elgin) (1811-1863. The tomb is situated near the John in the Wilderness Church where mass is held every Sunday.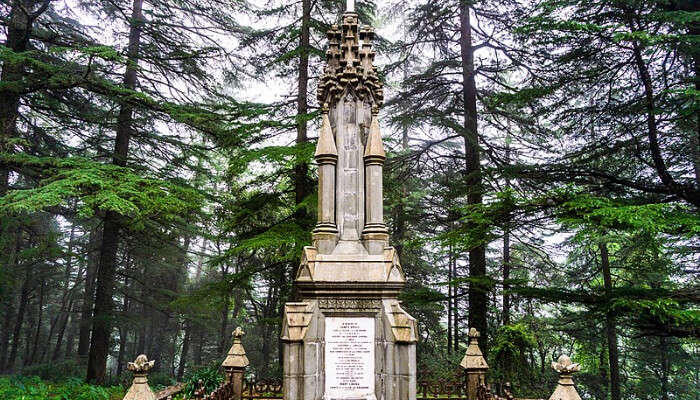 *

Marbles removed


A demand for the return of "unlawfully removed cultural objects" has been included in the EU's negotiating mandate for trade talks with the UK – prompting claims Britain will be held to ransom over the Elgin Marbles. The British Museum has long refused to return the 2,500-year-old artefacts to Greece, which the country says were stolen by Lord Elgin in the early 19th century when it was under Ottoman Turkish rule.

https://www.youtube.com/watch?v=WxVs3QfLNhg

*

Greece and UK

When the Parthenon in Athens fell into ruins in early the 1800s, a British ambassador with permission from the Ottoman Empire preserved about half the sculptures, which are now at the British Museum. But Greeks for centuries have wanted them back; the deal was made before their country fought for independence from the monarchy. NewsHour Weekend Special Correspondent Christopher Livesay reports.

https://www.youtube.com/watch?v=_q_anSjKpIM

*

2012

What's all this nonsense about sending the Parthenon Marbles back to Greece? If Lord Elgin hadn't rescued them from the Parthenon in Athens and presented them to the British Museum almost 200 years ago, these exquisite sculptures — the finest embodiment of the classical ideal of beauty and harmony — would have been lost to the ravages of pollution and time.

So we have every right to keep them: indeed, returning them would set a dangerous precedent, setting off a clamour for every Egyptian mummy and Grecian urn to be wrenched from the world's museums and sent back to its country of origin. It is great institutions like the British Museum that have established such artefacts as items of world significance: more people see the Marbles in the BM than visit Athens every year. Why send them back to relative obscurity?   

https://www.youtube.com/watch?v=YE7DpRjDd-U

*
The Parthenon in Athens has a long and complex history. Built nearly 2,500 years ago as a temple dedicated to the Greek goddess Athena, it was for a thousand years the church of the Virgin Mary of the Athenians, then a mosque, and finally an archaeological ruin.

The building was altered and the sculptures much damaged over the course of the centuries. The first major loss occurred around AD 500 when the Parthenon was converted into a church. When the city was under siege by the Venetians in 1687, the Parthenon itself was used as a gunpowder store. A huge explosion blew the roof off and destroyed a large portion of the remaining sculptures. The building has been a ruin ever since.

By 1800 only about half of the original sculptural decoration remained. Between 1801 and 1805 Lord Elgin, the British ambassador to the Ottoman Empire, acting with the full knowledge and permission of the Ottoman authorities, removed about half of the remaining sculptures from the fallen ruins and from the building itself. Lord Elgin was passionate about ancient Greek art and transported the sculptures to Britain. Their arrival in London was to make a profound impression upon western ideas of art and taste.

The majority of the [Parthenon] sculptures are roughly equally divided between Athens and London. Important pieces are also held by other major European museums, including the Musée du Louvre in Paris, Vatican Museums, the National Museum in Copenhagen, the Kunsthistoriches Museum in Vienna, the University Museum in Würzburg, and the Glyptothek in Munich.

The sculptures in London, sometimes known as the 'Elgin Marbles', have been on permanent public display in the British Museum since 1817, free of charge.

https://buffaloah.com/a/virtual/eng/lon/elgin/elgin.html

http://www.athensinfoguide.com/wtsacropelgin.htm
https://www.theguardian.com/world/2020/jun/20/product-of-theft-greece-urges-uk-to-return-parthenon-marbles