In the most politicized State of the Union address in modern times, the President took the choreography of an annual America ritual to new levels on Tuesday night at a fraught moment in the nation's history.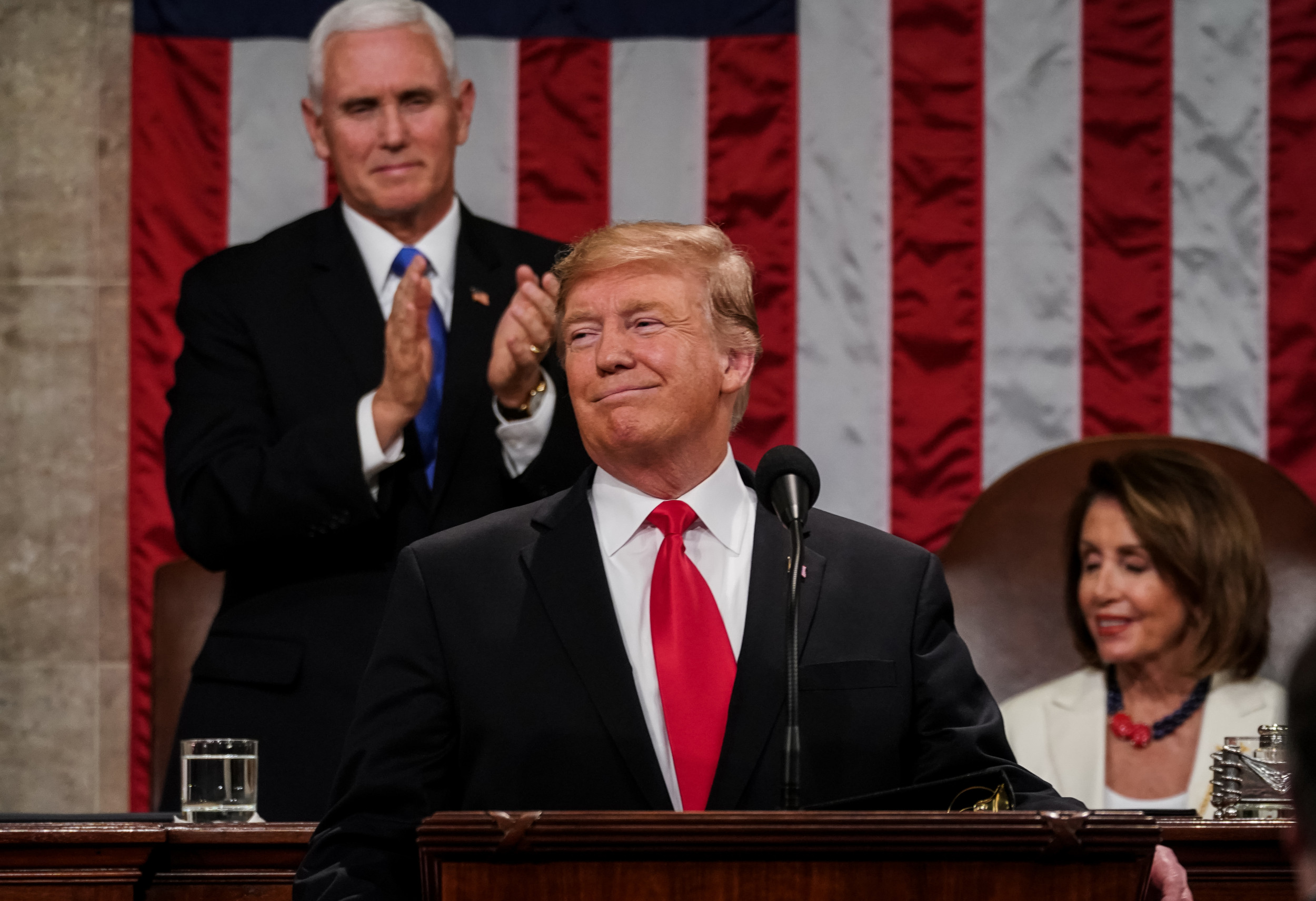 *
Standing before a Congress and nation sharply divided by impeachment, U.S. President Donald Trump used his State of the Union address Tuesday to extol a "Great American Comeback" on his watch, three years after he took office decrying a land of "American carnage" under his predecessor.
The first president to run for reelection after being impeached, Trump received a raucous but divided response from Congress with Republicans in the House of Representatives chanting "Four More Years" while Democrats stood mute.
"America's enemies are on the run, America's fortunes are on the rise and the America's future is blazing bright," Trump declared. "In just three short years, we have shattered the mentality of American decline and we have rejected the downsizing of America's destiny. We are moving forward at a pace that was unimaginable just a short time ago, and we are never going back!"
*
Full Transcript: Trump's 2020 State of the Union Address
*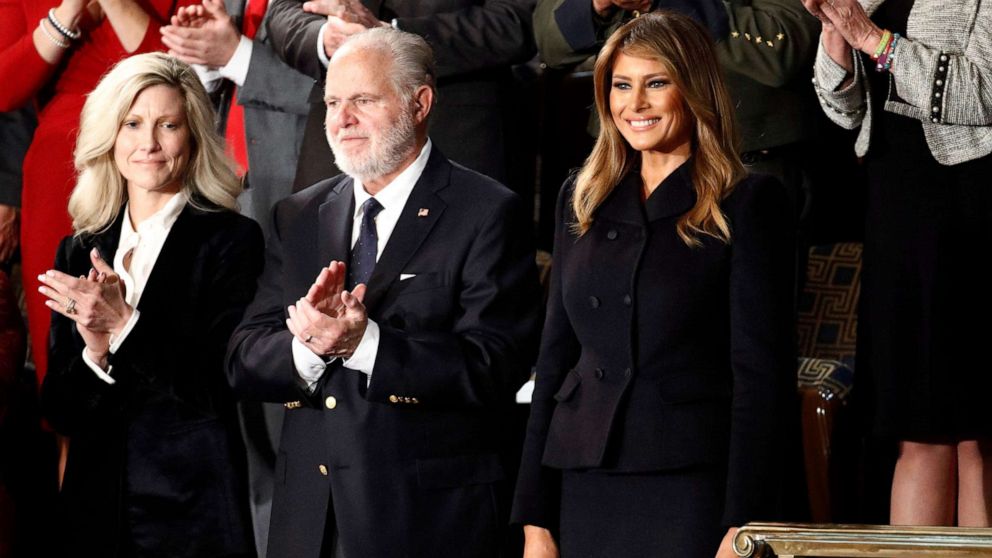 Highlights
*
From awarding a Medal of Freedom to reuniting a soldier with his family, President Trump had some dramatic additions to his Feb. 4 State of the Union speech. 
*