The Telegraph hosted Nigel Farage and Vince Cable for an exclusive European elections debate on Wednesday morning. The two candidates went head-to-head to argue why you should be voting for the Brexit Party or the Liberal Democrats to shape the UK's future in Europe in tomorrow's elections.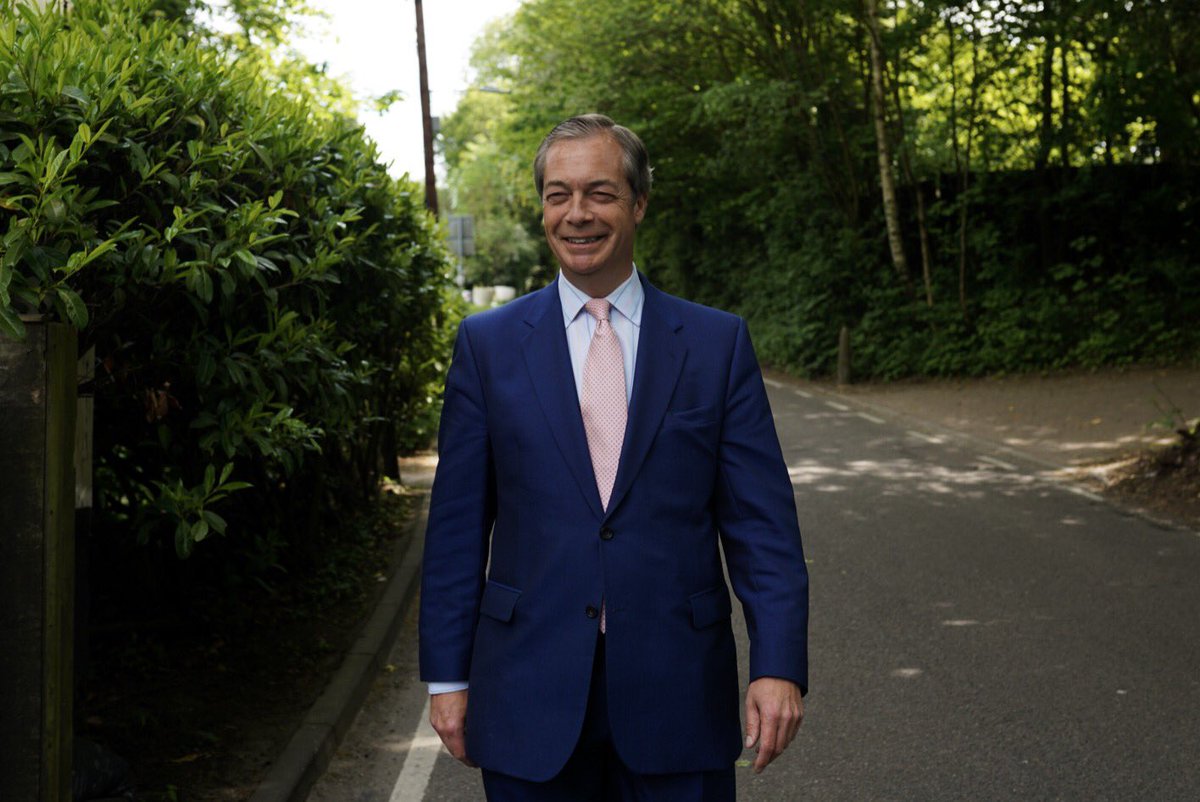 read about:
Theresa May – Brexit
***
Feb 2019 May
THERESA May will today urge MPs to "hold our nerve" over Brexit talks as she pleads with them for more time to get a new deal sealed. Ahead of another crunch set of crucial Commons debates on Thursday, the PM will beg her own MPs to give her more time to get an agreement that can be passed in the Commons. She will tell them that talks are at a "crucial stage" but only by standing firm will we get the changes needed to get Brexit done on time – by March 29. But some MPs think she's deliberately running down the clock to try and force them into backing her deal at the last moment. The PM is still looking at how to replace the hated Northern Irish backstop with a new plan or to get the EU to agree it needs to be time limited and not trapping the UK in it forever…
***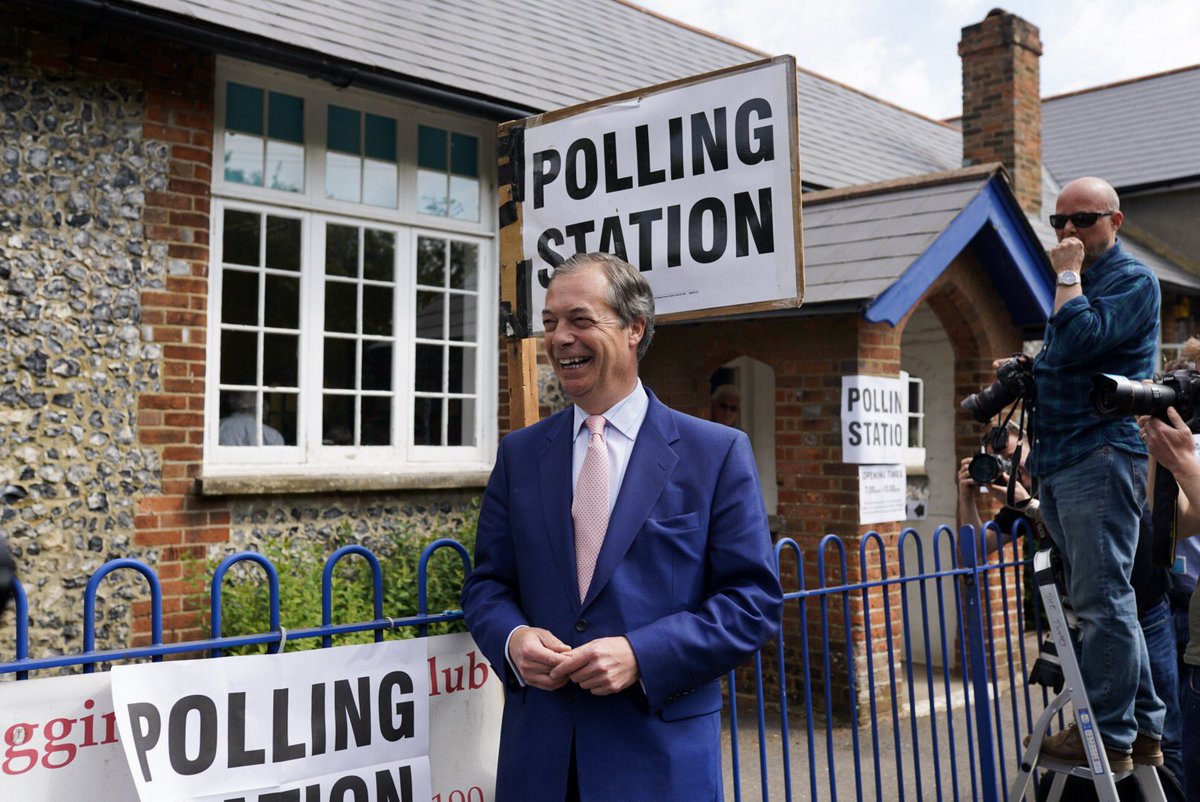 ***
***
2019
Former UKIP leader Nigel Farage tells Claire Byrne that he cares about the effects of BREXIT on the people of Ireland
***
2018
"It's an artifical creation, I know the Brits did it, maybe once again we can be blamed" Nigel Farage hits out at Belgium as he slams EU MEPs for 'ignoring' #Brexit.
***
Previously in 2017
***
2016
DENIAL
"I'm surprised that you are here. You were fighting for the exit. The British people voted for the exit. Why are you here?" European Commission President Jean-Claude Juncker said on Tuesday (28 June) in Strasbourg. Juncker addressed MEPs at the European Parliament for the first time after the United Kingdom chose to leave the European Union in a referendum on Thursday (23 June). UKIP leader Nigel Farage also delivered a speech, in which he reminded MEPs that he started leading the Brexit campaign 17 years ago. "When I came here 17 years ago and I said that I wanted to lead a campaign to get Britain to leave the EU, you all laughed at me. I have to say you're not laughing now, are you?" the UKIP leader said. "Virtually none of you have ever done a proper job in your lives or worked in business or worked in trade or indeed ever created a job," he added.