Dis wat studente verlang – gratis skootrekenaars en "appel" (selfoon), sekerlik nie vir eie studies nie, dan soek hulle nog verder alles  soos om 'n goue handdruk te kry vir etes en studiegeld.    Daar is heelwat moderne biblioteke wat baie goedkoper is.  Ander burgers die afgelope 60 jaar het nie die gerief van 'n "appel" of skootrekenaar gehad nie en ook studeer plus almal koop hul kos om te eet.   Niks is verniet in die lewe nie, nie 'n selfoon of skootrekenaar nie en nog minder diegene wat voedsel verkoop het ook uitgawes om dit te maak – of beter nog maak jou eie.  Universiteitowerhede moet hierdie "studente" wat alles ontwrig, beboet en glad nie toelaat op die kampus nie.
Do those students really need free "labtops" and "apples" to study, why not go for a cheaper option as we all did in the past and that is to make use of excellent material at libraries.     The aggrieved Unisa students have shutdown Tshwane campus with several demands.   "The university supply National Students Financial Aid Scheme (NSFAS) funded students with laptops and meal cards."   The further demand free Apples as well.    The Sunnyside campus was shut down on Monday after Sasco members claimed that several demands, ranging from NSFAS issues to fee increases, had not been addressed by management.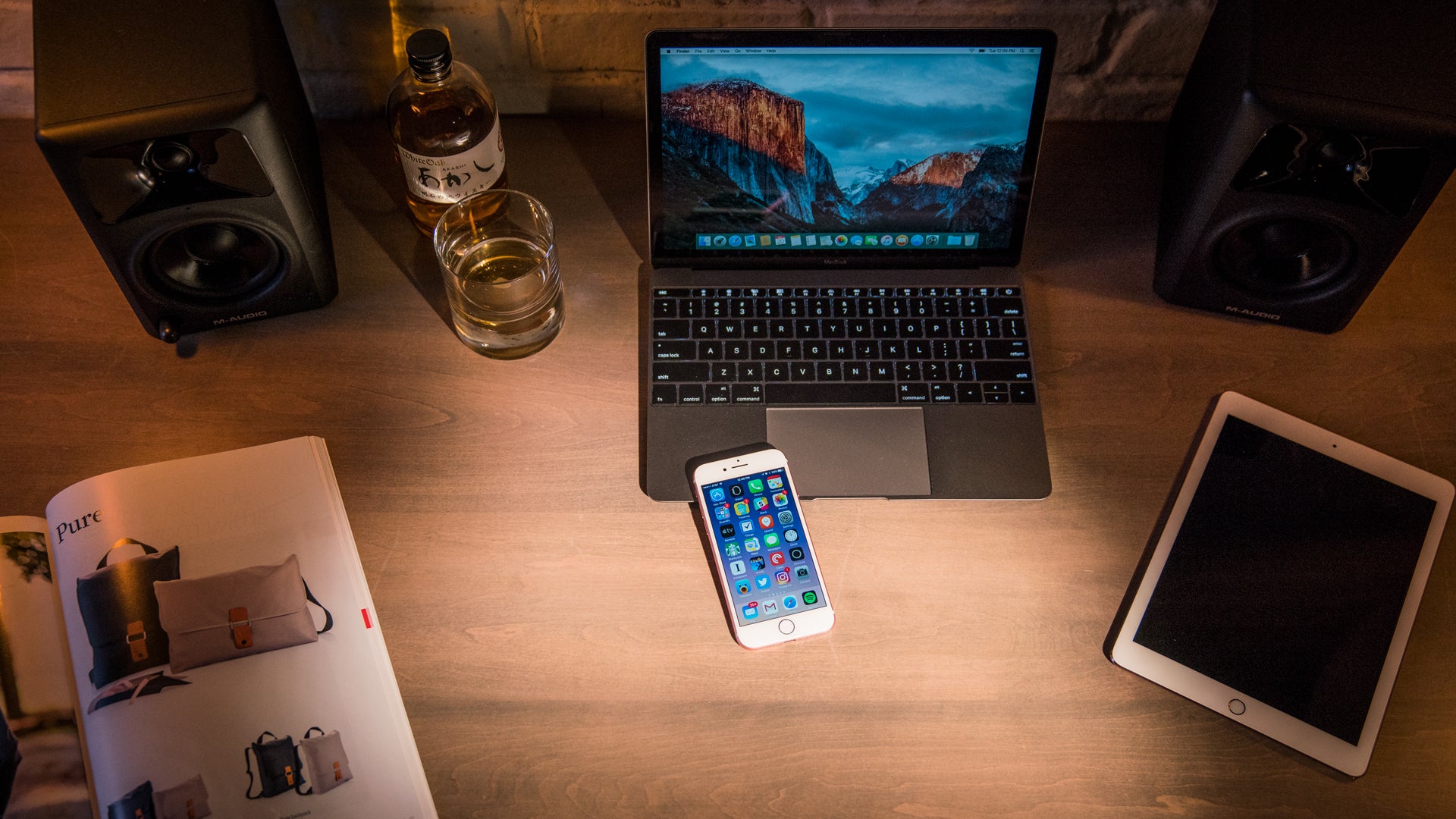 Talks between National Student Representative Council (NSRC) members and the University of South Africa (Unisa) ended unsatisfactorily on 9 January 2019 after the two parties failed to reach an agreement for the demands laid out by the NSRC.   Unisa campuses across the country remain closed on Thursday as the NSRC refuses to call off the strike.
The nationwide shutdown began on Monday, with NSRC members and South African Students Congress (Sasco) representatives from Eastern Cape campuses calling for negotiations with university management and the National Student Financial Aid Scheme (NSFAS).     First on the NSRC's list of demands was that all qualifying 2018 matriculants should be able to register and be given a place at the university.
Unisa responded by stating "the university will make every effort to ensure that all 2018 Higher Certificate students who have applied for admission for cognate Bachelor's degrees; and meet the admission requirements, will be accordingly registered."   Unisa spokesperson Martin Ramotshela said, "Our headcount is limited to 380 000 and the first time entering students to 54 434. Unisa is not in a position to accept all qualifying students."    According to the statement, Unisa management is considering offering space to an additional qualifying 10 887 first-year students.   According to Ngobe Lali — secretary of SASCO in the Eastern Cape — their grievances include issues with admissions, inadequate services across campuses, lack of accommodation and fee increments.   "At the centre of this strike is the increment of fees. They want to increase the fees but there has been no improvement in terms of service.
***
Listen to the video material.
7 January 2018 – The University of South Africa (Unisa) has urged students to register online following the shutdown of Sunnyside campus in Tshwane.