And here we thought the coal is wet and wet , it is not burning…  According to Eskom, the fire started on the incline conveyer belt system from the rail offloading facility at around 15:00 on Wednesday 18 December 2019 afternoon and "was extinguished swiftly by the power station's fire team".
Dramatic picture by Chris Yelland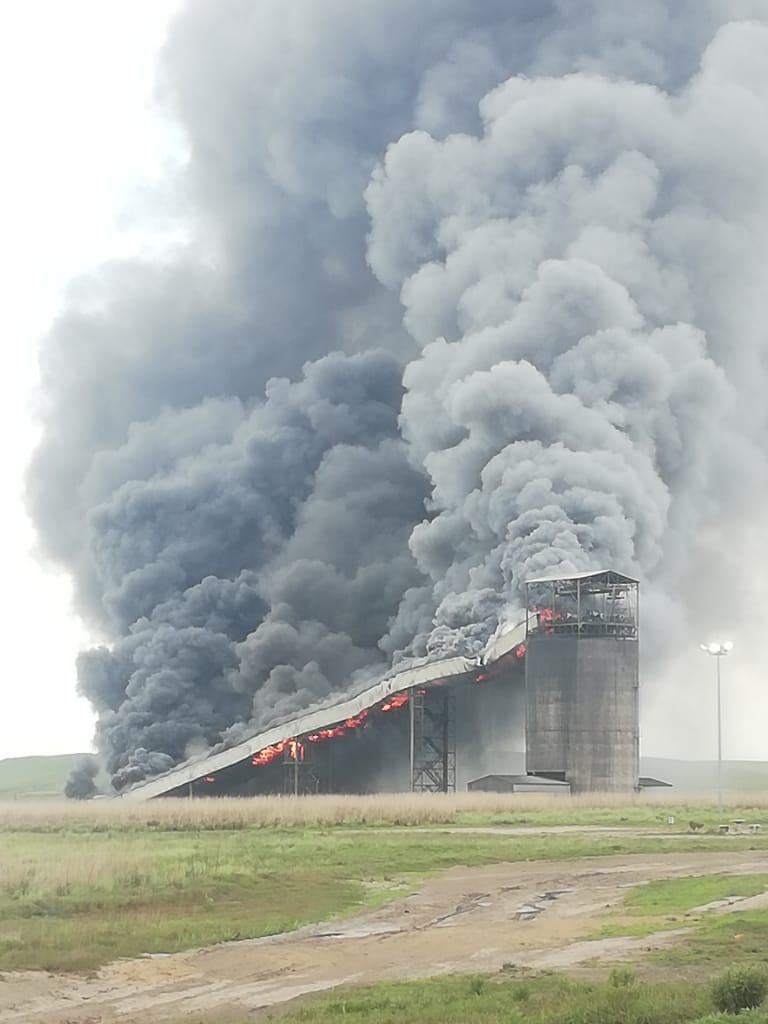 *
Eskom said they will use road delivery to offset the absence of rail transportation for the duration of the recovery of the damaged infrastructure. Majuba Power Station's coal stock is healthy at over 50 days of stock.    They expected that the reclamation from the coal stock and road delivery will be adequate to sustain Majuba burn.   They will have to wait for the facility to cool down in order to start a forensic investigation to determine the cause of the fire. Once it is safe, the investigation will commence.
Fin24 reported earlier on that the Directorate of Priority Police Investigations have confirmed that a case of alleged sabotage at Eskom's Tutuka coal-fired power station in Mpumalanga was referred to them for investigation.
*
A coal conveyor belt and silo at Majuba power station in Mpumalanga burst into flames but the fire has been extinguished, Eskom said.
https://citizen.co.za/business/2220686/watch-coal-conveyor-silo-on-fire-at-eskoms-majuba-power-station/
*
Social media …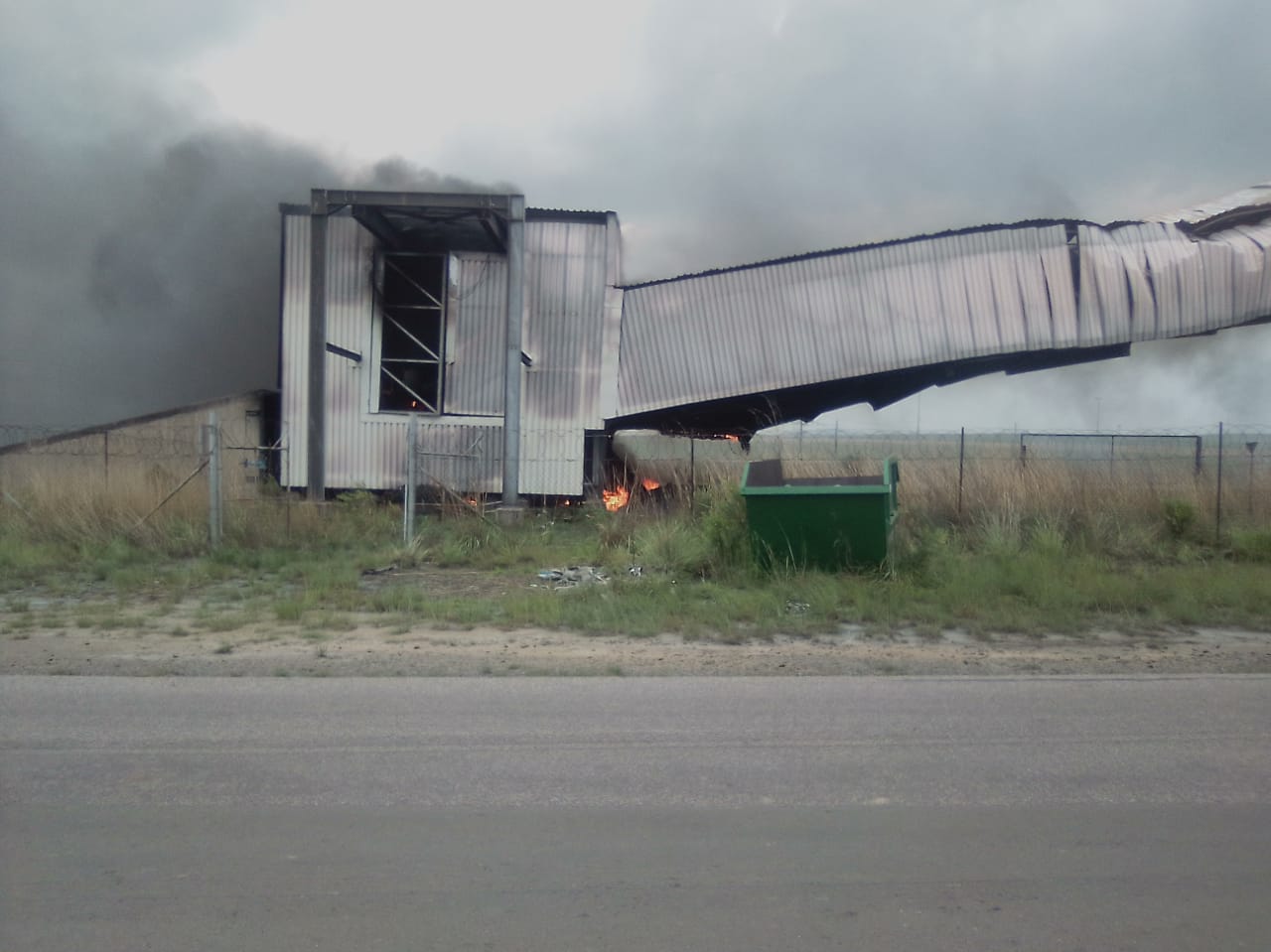 *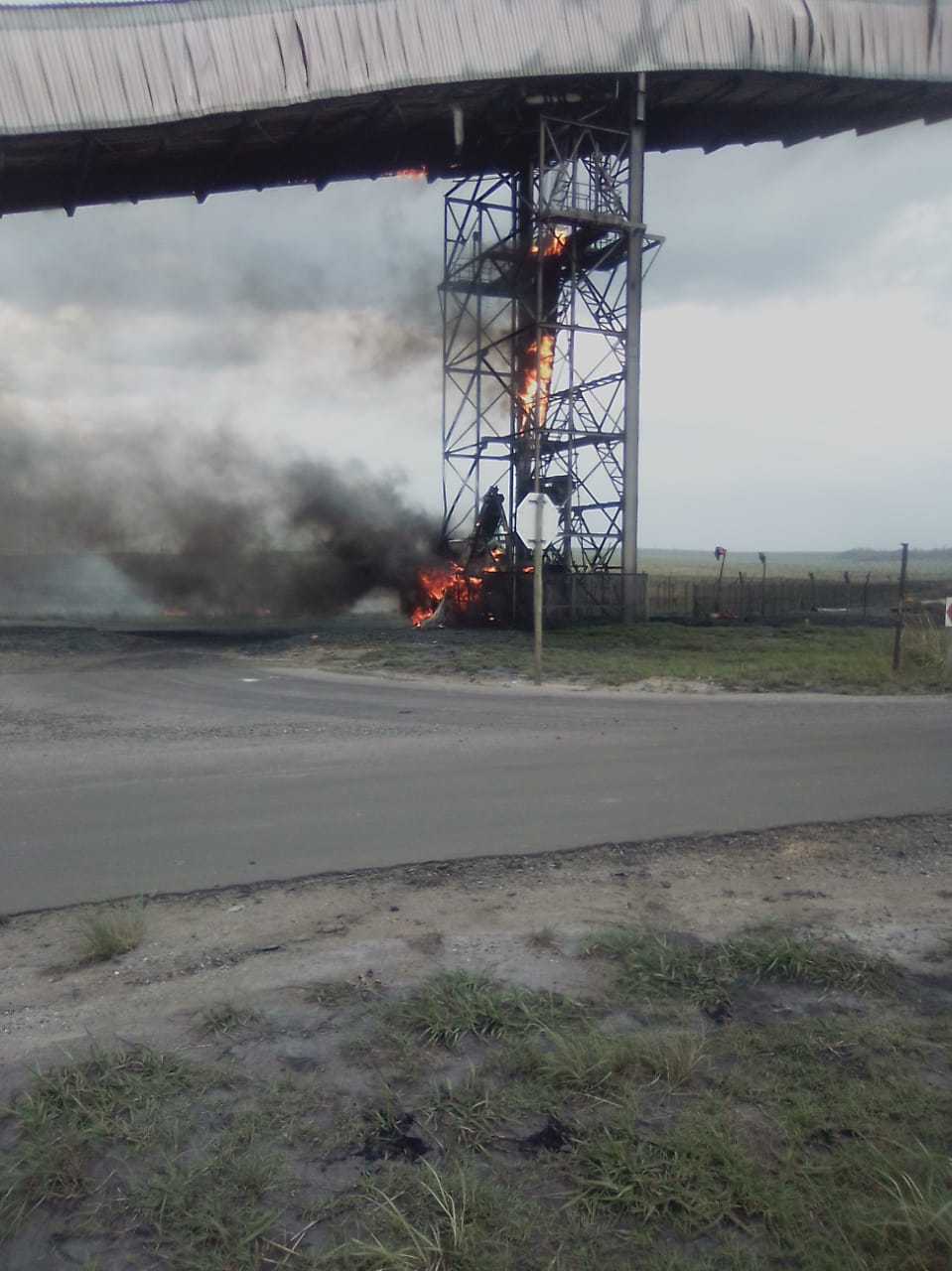 *
The word "sabotage" was also bandied about, with energy expert Prof Anton Eberhard calling for a thorough investigation, saying that the economy is being undermined.
AGREE – there must be an independent investigation, not by the ANC or any political organisation nor members of the previous government or unions!
*
*
Who was the people that did maintenance – no maintenance at all ?
*
*
*
Eskom – South African Police Services
Jabu Mabuza – Eskom – Telkom – Tsogo Sun