Is net ons Afrikaners en Blankes wat nie 'n eie kultuur, etnisiteit en identiteit mag hê en teen wie daar 100% met swart bemagtiging gediskrimineer word.  Wie is in beheer?
The Centre for Unity in Diversity (CUD) operates as a unit of the FW de Klerk Foundation. The CUD reports to the Foundation's Board and makes use of the Foundation's administrative infrastructure and offices. The Centre is funded by private, public and corporate donations.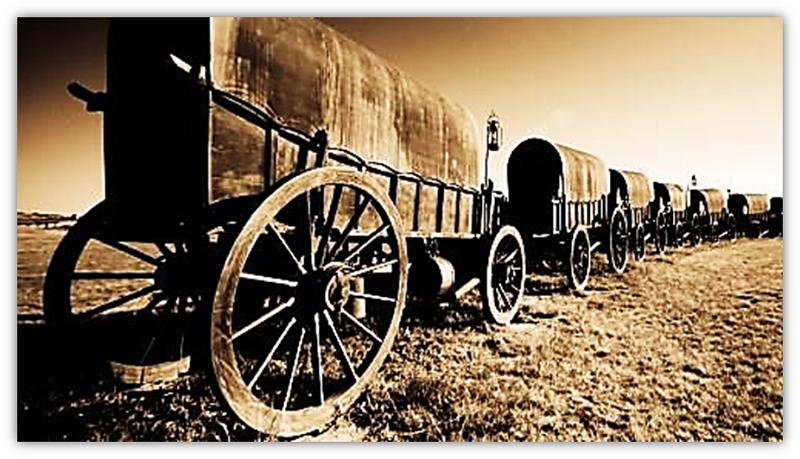 *
The Culture of the Boer and Afrikaners are stylish and private functions.   Most of us enjoy our private entertainments and it is our own ways.    We want to associate with our own people, like other blacks and khoisan also do in their areas of CPA's or trustlands.  That does not mean it is evil to speak to other people or outside our country.
Niks verkeerd om sosiaal te verkeer en te identifiseer met jou eie vriende, wat soos jy voel, wat jou as volkslid verstaan, wat basies op elke gebied verskil van ander volke se tradisies en byeenkomste.  Soms is dit gesamentlik as daar 'n biddag uitgeroep word, en die wat geroepe voel om te gaan, gaan.  Niemand forseer enige persoon nie.
Daar word vir jare al feeste gehou vir sangers en andere wat wil byeenkom en hul talente op 'n verhoog deel met ander, en ook dit is vrywillig, waar elkeen deel hê en selfs saamsing.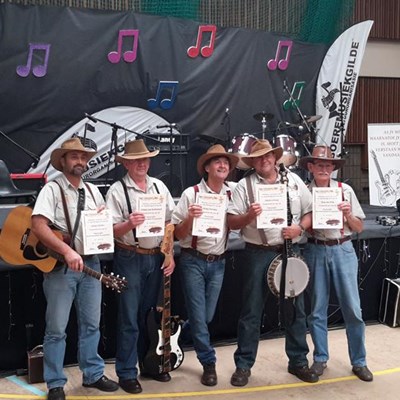 Waar staan die FW stigting en al hul kollegas met die ANC – George Soros die finansier (een van die finansiers) en die ander wat saam FW is vandag?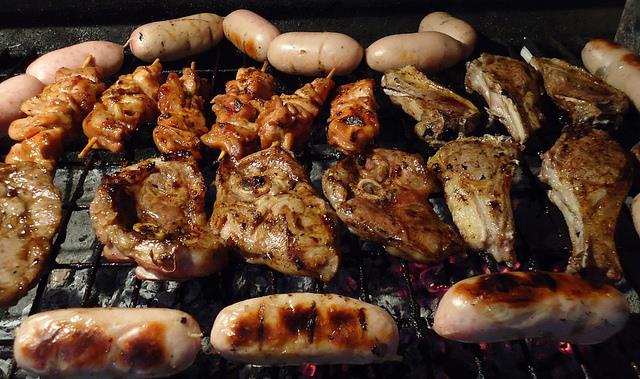 *
lees meer wie skryf:
George Soros – OSF.SA – FW stigting – Grondeise: 1994
*
Die grootste uitdaging vir vrede in die nuwe millennium is die vermoë van kulturele, taal- en godsdiensgemeenskappe om vreedsaam saam te bestaan in dieselfde lande.
Suid-Afrika se toekomstige sukses is ook afhanklik van ons vermoë om positiewe verhoudinge tussen ons gemeenskappe te handhaaf deur te streef na wederkerige verstandhouding en respek en deur die kulturele, taal- en godsdiensregte te onderhou.
Die Stigting bevorder eenheid in diversiteit deur die aktiwiteite van sy Sentrum vir Eenheid in Diversiteit wat:
ontwikkelings te monitor wat intergemeenskaplike verhoudinge kan raak;
enige rassisme teen te staan;
taal en kulturele regte te steun en te streef na nasionale eenheid;
deel te neem aan die nasionale debat oor rasse- en kulturele aangeleenthede;
die bevordering van kommunikasie deur die aanbied van konferensies en werkswinkels.
https://www.fwdeklerk.org/index.php/afr/aktiwiteite/sentrum-vir-eenheid-in-diversiteit
*
The Centre for Unity in Diversity's aims include promoting the constitutional rights of South Africa's communities to preserve and develop their cultural, religious and linguistic identities within the framework of national unity; and promoting harmonious non-racial relations between all who live in South Africa. 
The CUD:
Supports cultural, religious and linguistic rights, and works for national unity;

Monitors developments that might affect inter-community relations;

Opposes discrimination from any quarter;

Participates in the national debate on inter-community relations and the rights of cultural, religious and linguistic communities.
http://www.fwdk-cud.org/index.php/en/about-us/mission
*
http://www.fwdk-cud.org/index.php/en/
*
Zohra Dawood
Director, Centre for Unity in Diversity
Zohra Dawood is the Director at the Centre for Unity in Diversity. Prior to this, she was Chief Researcher for a land rights organisation and wrote widely on the issues of land reform and in particular on the restitution of land rights.
Dawood was involved in drafting land legislation for the South African post-apartheid government. Her work with the Department of Land Affairs and Agriculture included policy formulation and implementation, including negotiations and settlement of land claims. She was an advisor to former President Nelson Mandela and his cabinet and worked for the Department of Defence in drafting their legislation and policies on land and environment.
In mid-1999, Dawood joined the Open Society Foundation for South Africa as the Deputy Executive Director, and in June 2001, she was promoted to the position of Executive Director. She headed up the Open Society Institute (OSI) New York's efforts in Indonesia as Country Director.
Dawood is involved internationally in the major issues related to human rights and international justice, social, economic, legal reform and the promotion of independent media.
She has a degree in African Government and Administration and a Master's Degree in Economic History. She is a Fellow of the Aspen Institute.