Wat is dit? –  What is this about?   Is this the truth?  Watch the video about it …
Inside these camps, China is detaining as many as 1 million Uighurs, the country's predominantly Muslim minority. China sees its Uighur population as a separatist threat — one that stands in the way of its global ambitions.  At first, China denied the existence of these camps. But a network of activists and academics around the world used basic internet tools to document and track the locations of these camps before the global superpower could remove any trace of them.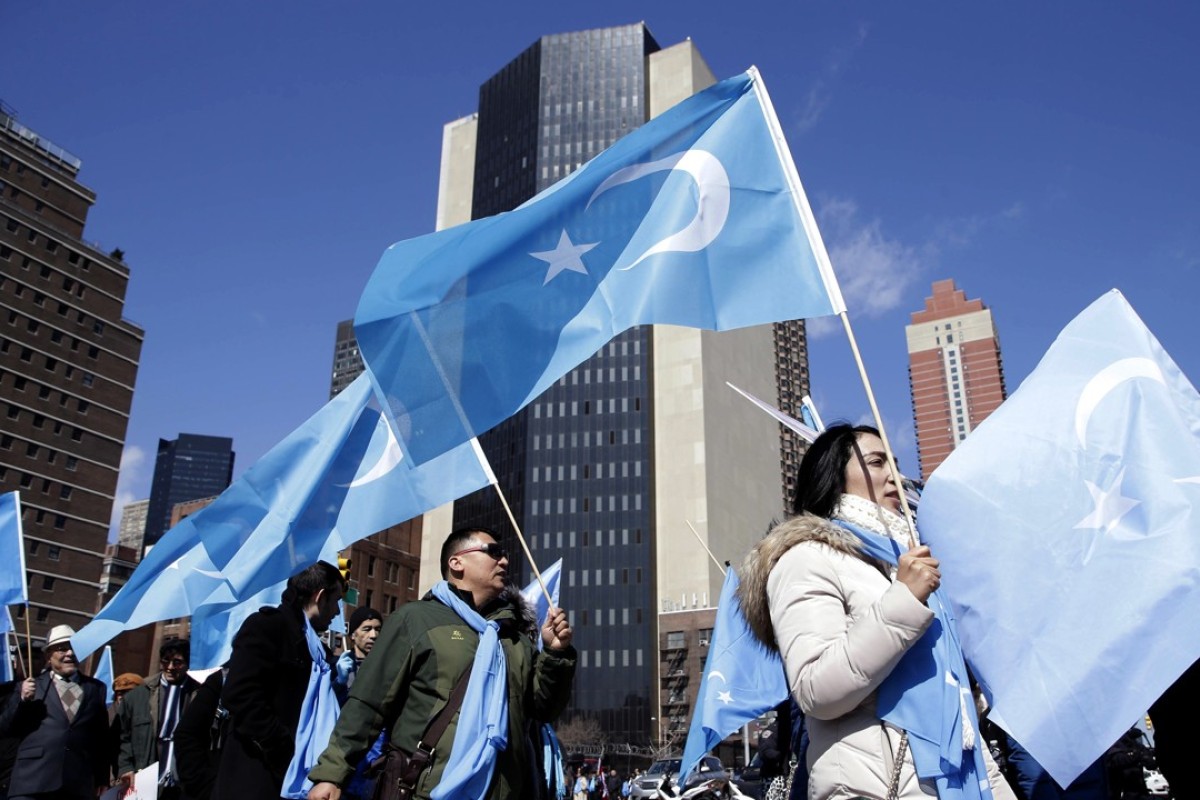 ***
The allegations, called 'credible', came from multiple sources, including the group Chinese Human Rights Defenders.
https://www.scmp.com/news/china/policies-politics/article/2159258/un-cites-reports-china-holding-1-million-uygurs-secret
***
Since last spring, Chinese authorities in the heavily Muslim region of Xinjiang have ensnared tens, possibly hundreds of thousands of Muslim Chinese – and even foreign citizens – in mass internment camps. This detention campaign has swept across Xinjiang, a territory half the area of India, leading to what a US commission on China last month said is "the largest mass incarceration of a minority population in the world today."
https://www.scmp.com/news/china/policies-politics/article/2146612/inside-camps-where-china-tries-brainwash-muslims-until
MINERALE !!!
***
China's secret internment camps
***
China has turned the northwestern region of Xinjiang into a vast experiment in domestic surveillance. WSJ investigated what life is like in a place where one's every move can be monitored with cutting-edge technology.