Covered in snow, but not normal snow – The Swiss town of Olten is covered in chocolate powder after a ventilation glitch at the Lindt factory "snowed" fine particles of its glorious product on it.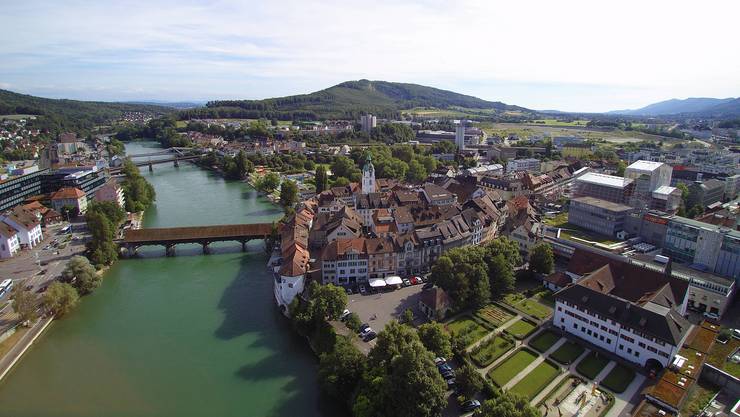 *
Cocoa Powder: Residents of Olten, a small town in Switzerland, woke up to a strange occurrence – it was snowing chocolate!
The ventilation system has been repaired, and the company says the particles are "completely harmless" to people and the environment.
Zain Johnson (in for Kieno Kammies) interviewed Barbara Friedman about this and other trending stories on social media.
It's very funny in 2020 when everything is just so awful.

Barbara Friedman
The ventilation system malfunctioned… spewing cocoa bean fragments and chocolate nibs all over the town… causing a lot of amusement on social media, as you can imagine.
https://www.msn.com/en-za/news/other/swiss-town-covered-in-chocolate-after-lindt-factory-spews-its-glorious-product/ar-BB18bQaG?ocid=msedgdhp
>
*
History
The story begins in 1845. The confectioner, David Sprüngli-Schwarz and his inventive son, Rudolf Sprüngli-Ammann, own a small confectionery shop in the Marktgasse of Zurich's Old Town.
They decide to be the first ones in the German speaking part of Switzerland to manufacture chocolate in a solid form. The delectable new treat evidently met with the approval of Zurich's social élite because, after two years, it was decided to move chocolate production from the cramped Zurich bakery to a small factory endowed with a water-supply in Horgen at the top end of Lake Zurich. Even at that time, as many as ten workers were employed.
*
In 1859, Sprüngli and Son opened a second and larger confectionery and refreshment room on Zurich's Paradeplatz and purchased the freehold two years later.   In 1870, chocolate production was relocated to larger premises in Zurich at the "Werdmühle".  The Paradeplatz store, the larger of the two, enjoyed magnificent success. Under his personal management, and subsequently under the exclusive management of his family successors, the "Confiserie Sprüngli" acquired fame and repute throughout the world. 
Rodolphe Lindt was probably the most famous chocolate-maker of his day. In 1879 he developed a technique by which he could manufacture chocolate which was superior to all others of that period in aroma and melting characteristics.
Using the "conche" he had invented, he produced chocolate with the wonderfully delicate flavour and melting quality which we know and love to this day. His "melting chocolate"  soon achieved fame, and contributed significantly to the worldwide reputation of Swiss chocolate.
read more
https://www.lindt-spruengli.com/about-us/history/
*

>


A day in the life of a Master chocolatier
https://www.youtube.com/watch?v=C7vBluOZFz0

>
Lindt Home of Chocolate – Eine Vision, welche Form annimmt